All of us wish for a comfortable and aesthetically pleasing office that helps us concentrate and get things done.
Space limitations may make it seem impossible to create your ideal office layout.
Don't worry ! You can create the ideal office with these seven simple tips detailed by Homes4India.
Seven Innovative Small Space Office Designs
If you're trying to boost morale and output in a small office, take a look at these seven innovative concepts. 
1. Experiment with vivid hues.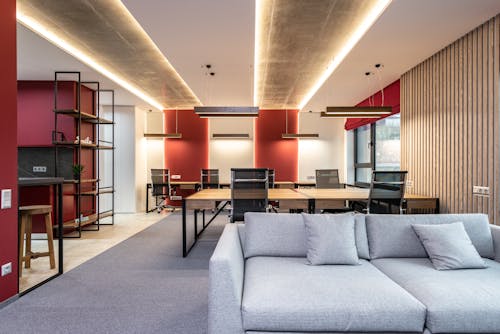 The last thing anyone wants is to go to work in a dull, depressing office. Using vibrant colors is an easy way to update the look of a compact workplace. 
Monday gloom, which can have a negative impact on productivity, can be chased away with a splash of vibrant color, such as purple, red, blue, green, or yellow. 
Moreover, painting the walls and floors a bright color can provide enough stimulation to keep you happy and productive throughout the day.
2. Create shared workstations.
This type of office setup is ideal for a small team because it can help achieve two goals: efficient use of space and improved collaboration.
You can ensure that people can work together without invading their privacy by replacing the claustrophobic 4×4 cubicles with shared desks. 
To make the office feel more homey and encourage team bonding, consider adding a small coffee table and a lounge sofa.
3. Simplicity is the key to perfection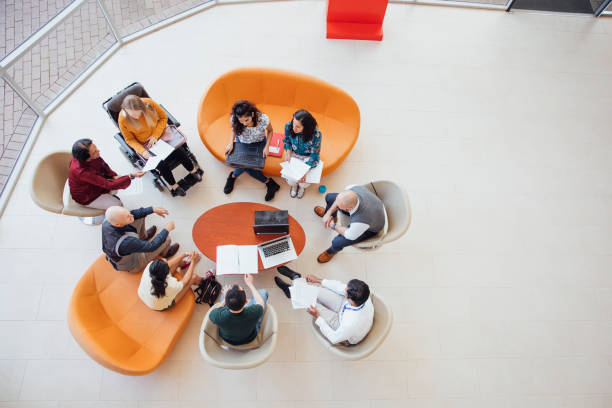 The secret to a well-designed workplace is striking a harmony between complex elements and clean lines. 
Positioning furniture artistically can add comfort and security to the workplace. 
To create a professional and productive atmosphere in your office, use simple designs and a color scheme that fits your business. 
4. Bring in some light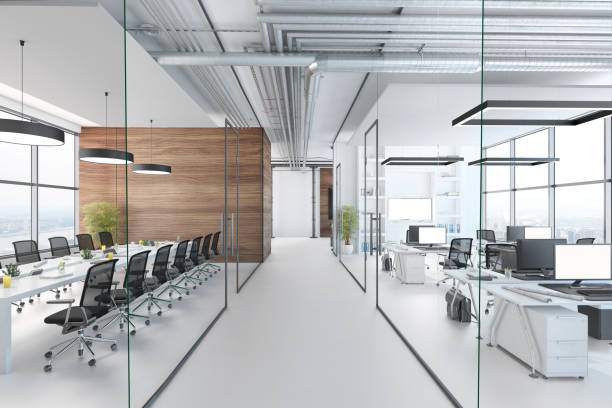 Lights are an important part of making your office look and feel better when you have small spaces and simple designs.
You can do this with table lamps, which go well with a minimalist look. You can also use colored lights to draw attention to certain areas. 
Using a combination of warm and white lights is a good idea, as they complement each other well and create a pleasant atmosphere in the workplace.
5. Bring in some wood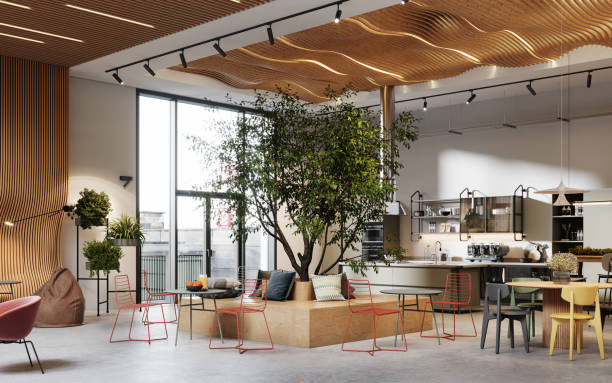 Adding natural wooden elements is a simple way to improve and make your small office space look better. 
The addition of warm brown walls and wooden accents gives your office a sophisticated look while also creating a soothing environment in which to work. 
6. Add some entertaining touches to the wall.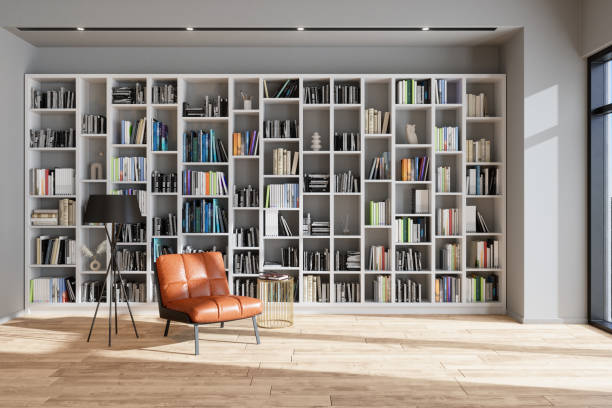 Release your creative and fun side by getting rid of the traditional, boring office setup. Consider a unique, non-boring office interior design! 
Ingenious storage solutions like racks and boxes that are both practical and boredom-busters, or playful wall décor like framed quotes, pictures, etc. 
Pick small desks and chairs to conserve space.
7. Add a touch of green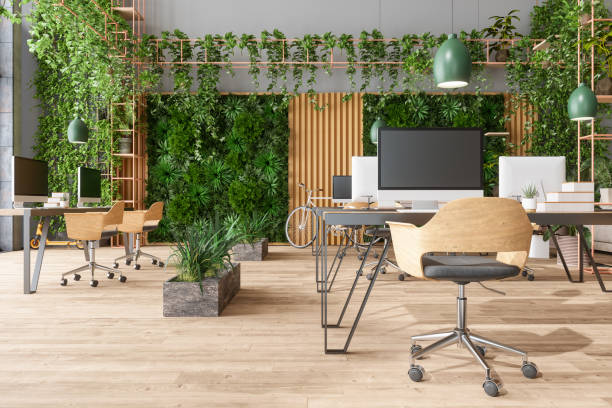 Plants and other elements of nature are a quick and easy way to update your office. In addition to deftly filling the room, they also make it a lively place to work. 
They do double duty as both a source of inspiration and a means of keeping the office environment healthy. The benefits of having plants in the office have been demonstrated by numerous studies. 
The best part is that they can easily be put up on any flat surface, whether it's a desk, coffee table, wall, or corner of a room. 
Make the Perfect Office for Your Team
Interested in hearing more creative ideas for designing your office ? Our Design Experts at Homes4India are available for a callback request. 
If you enjoyed reading this article, you might also like reading about many other design ideas that can be found in our Blogs section.
Further Reading
5 trends in Architecture that will shape our Future Living
Architectural Design & Services for Office