You have the chance to make each room in your new house or existing home a unique expression of you, with few simple interior designs ideas. When you move into a new house or are thinking of redoing your home, you'll want to decorate it to bring coziness and charm. 
Here are 5 quick ideas to help you decorate your home effectively without spending a fortune.
#1 Improve your furnishings and accessories by having them refurbished.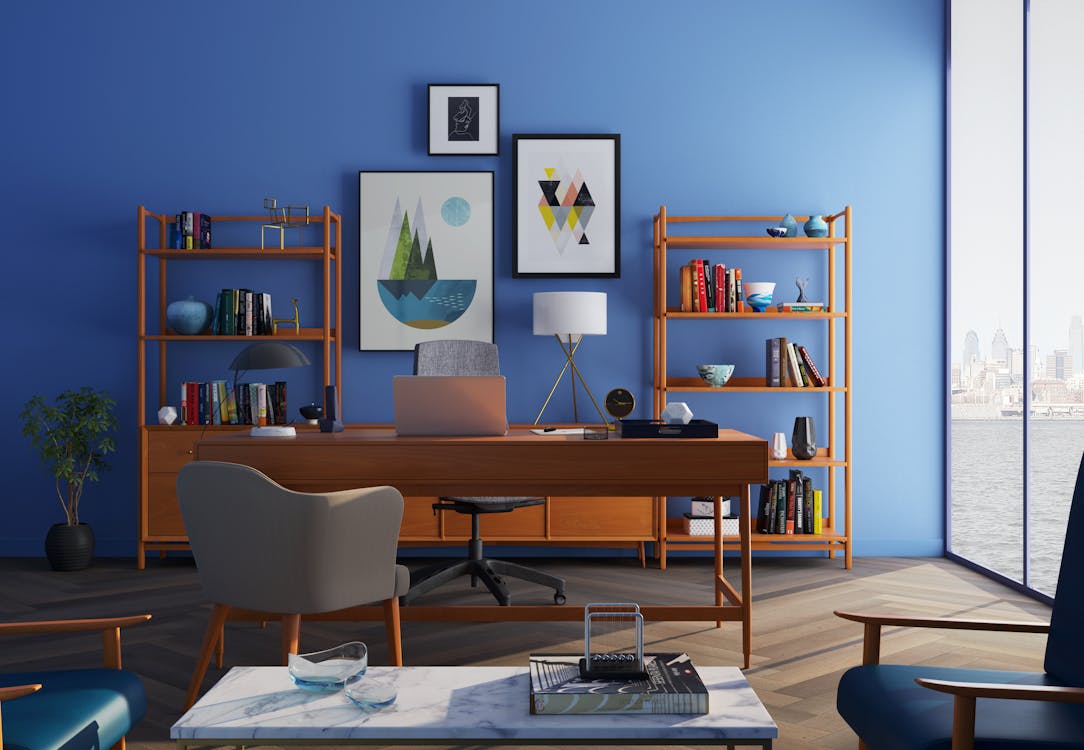 Instead of purchasing new furniture, think about renovating your current pieces. Consider painting or staining the cabinets in your kitchen or bathroom to give them an update. Use cheap fabric to reupholster your couch or chair, and stain your floors to change their color. On wood accents, a striking new color can be painted or stained. You'll be surprised at how much of a difference it makes even if you simply move your furniture to new locations.
The simplest and least expensive way to update a space is to add a few pillows to your furniture. 
Actually, you can switch out your pillows based on the time of year.  In the summer, for instance, you might use lighter, brighter colors, and in the winter, you might use pillows with darker tones.
#2 Decorative storage is an option.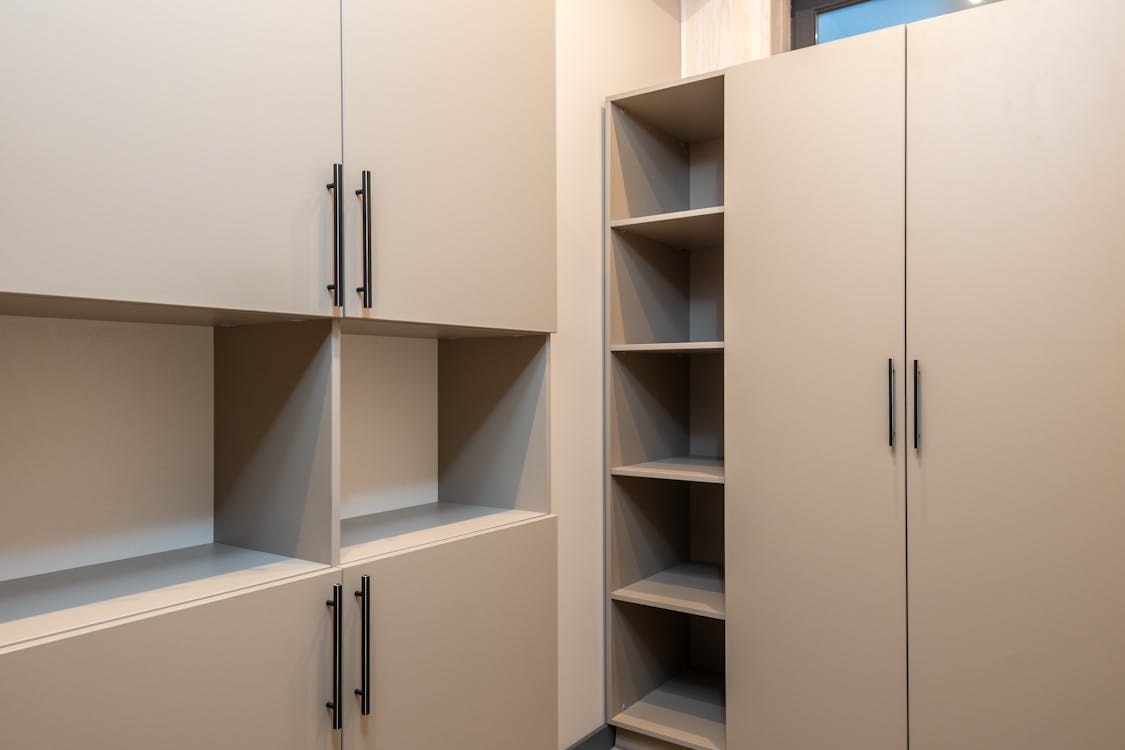 No matter how well-organized they are, everyone needs to store some things. Make decorative storage your go-to option for storage instead of hiding it under a bed or in a corner. 
To provide a home for your collectibles, pick bookcases and hutches, television stands with doors, and sofas with hollow centers.  Utilizing eye-catching storage allows you to accomplish two tasks at once. 
To create elegant storage solutions, cover shoe boxes with fabric or spray-paint pre-made storage crates.
In addition to books, bookcases can be used to store almost anything. 
Look for furniture with hidden storage if you want to keep dishes in your kitchen or decorations in your living room. Look for pieces of furniture that have hidden storage underneath when buying them.
#3 Install some fresh curtains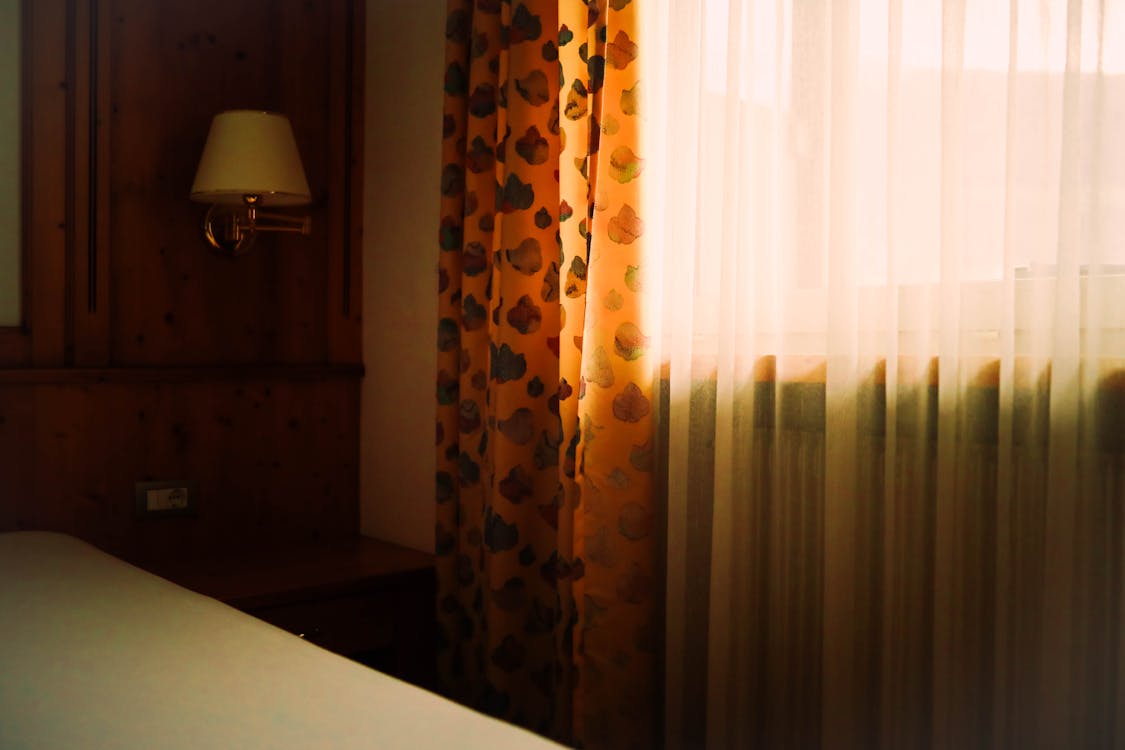 Curtains are one of the most underused design elements in interior design. With some simple carpentry work, you can easily add curtain rods and curtains that are made specifically to match your furniture. 
Select curtains with a variety of hues or patterns to make your space appear brighter. 
The best way to keep a room dark is to cover windows with room-darkening drapes or curtains in dark colors.  Make a room seem larger by adding light-colored, textured curtains.
#4 Use imaginative lighting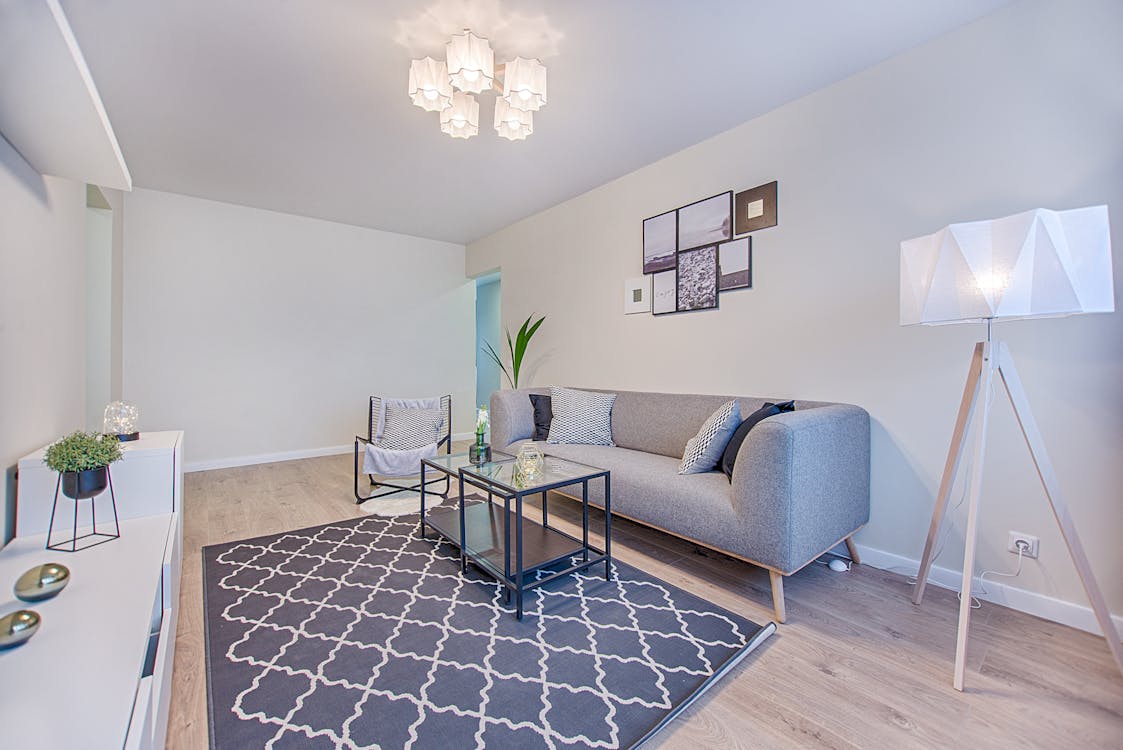 The standard window coverings and shades that come with your house might look nice, but they might not suit your style. 
To spruce up your home, buy some new, inexpensive decorative lighting options.
A primary light source should have a style that complements the decor of the room as a whole but isn't overpowering. 
With intriguing lamps dotted about the space, you can add light and flavor to your home. You can cover old lamp shades or spray paint them for a brand-new look. 
Try to mix up the size, color, and shape of the lamps in a room where there are several of them. You should never be hesitant to add multiple light fixtures, whether they are in a small or large space.
#5 Include your favorite images and memories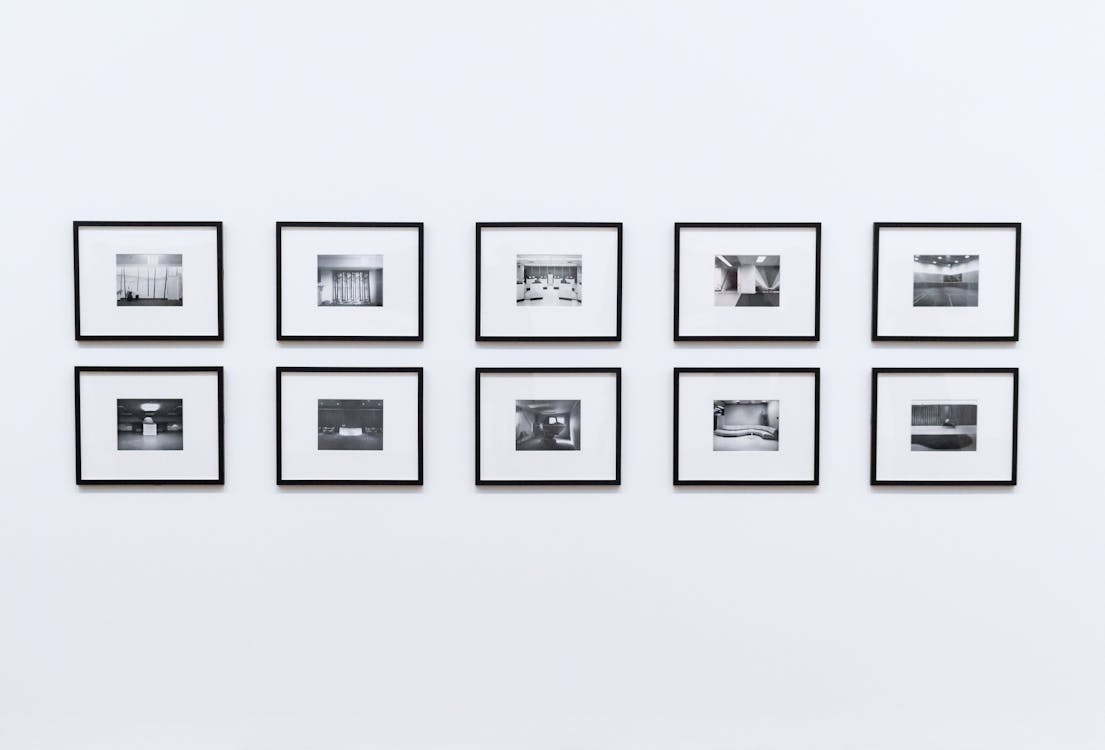 By including framed images of your favored people, places, and memories, you can make your home genuinely one-of-a-kind and fascinating. 
You can print photos from different experiences throughout your life and hang them as focal points on your walls, or you can print smaller versions and put them in standing frames. 
As you sit back and unwind in your home decorated with your favorite photos, you'll always have good memories to think back on.
Thrift shops often have affordable picture frames that can be customized to match the decor of your home. You can use these frames to display your photos.
Consider creating a gallery display of your photos throughout your house. You can display your favorite pieces all at once by including more personal touches than just paintings.
We hope you enjoyed reading this article on simple tips to decorate your home without burning your pockets for your brand new home or simply redoing your home.   To talk to our interior design and architectural experts, request a call back.
Further Reading
5 must have Desi Designs to liven up your home interiors
5 exquisite interior designs for inspired living