5 exquisite interior designs for inspired living
These days, more people than ever before care about how their home looks on the inside.  Interior design can look a lot of different ways, sometimes in direct ways and sometimes in more subtle ways. Even though they are similar, each has its own atmosphere and experience, showing its own personality, history, and creativity in its own setting. 
Thus, it may prove to be far more useful than you might expect to know which features make up which interior design styles. Because of this, you'll be able to choose the best design for your home and needs. This will make it easier for you to realize your vision.
Homes4India takes a look at 5 luxurious interiors that will leave you inspired.
#1 Minimalist Interior Design
In the 1960s and 1970s, Zen and minimalism influenced a style of interior design that is stark and simple, with a color scheme that shows modern ideas in a very ethereal way.
Minimalism is an aesthetic approach that places emphasis on effectiveness and straightforwardness.  The main idea behind minimalism is to get rid of things that aren't needed to create an environment that focuses on beauty and making good use of space.
Few symbols or elements are used; instead, hidden storage and fine craftsmanship take center stage. There's a focus on colors and accents that make a statement.
In these spaces, natural light and recurring line patterns create an airy, energetic atmosphere.
#2 Rustic Interior Design 
Due to its traditional simplicity and cozy, homey vibe, the rustic style stands out among the most popular interior designs that are meant to last forever. 
In the hectic city, a modern man longs for the charming country feel that this has to offer. So, both country homes and apartments in cities often have elements of rustic architecture and interior design.
Rustic interior design doesn't have a single style, but many different colors, from whitewashed neutrals to darker browns, are used. The décor includes items made of wood, leather, natural fibers, wicker, wrought iron, and leather.
There are strong furniture pieces and timeless designs with a sort of chunky, worn appearance.
Most of the time, they are made of solid wood with a dark stain and are covered with rougher fabrics or natural leather. 
#3 Urban Interior Design
Interiors with an urban style put a lot of value on pieces and designs that help create an urban environment inside.  As a modern trend in interior design, it often creates striking and unique looks by experimenting with unusual materials and features.
Urban architecture includes structural elements, industrial elements, and exposed ducting. The clear, open space that floats in soft hues and has simple finishes to give the proceedings an air of elegance balances the overall effect. 
Interior urban design frequently combines a creative flair and an eye for the unusual.
#4 Scandinavian
Interior Design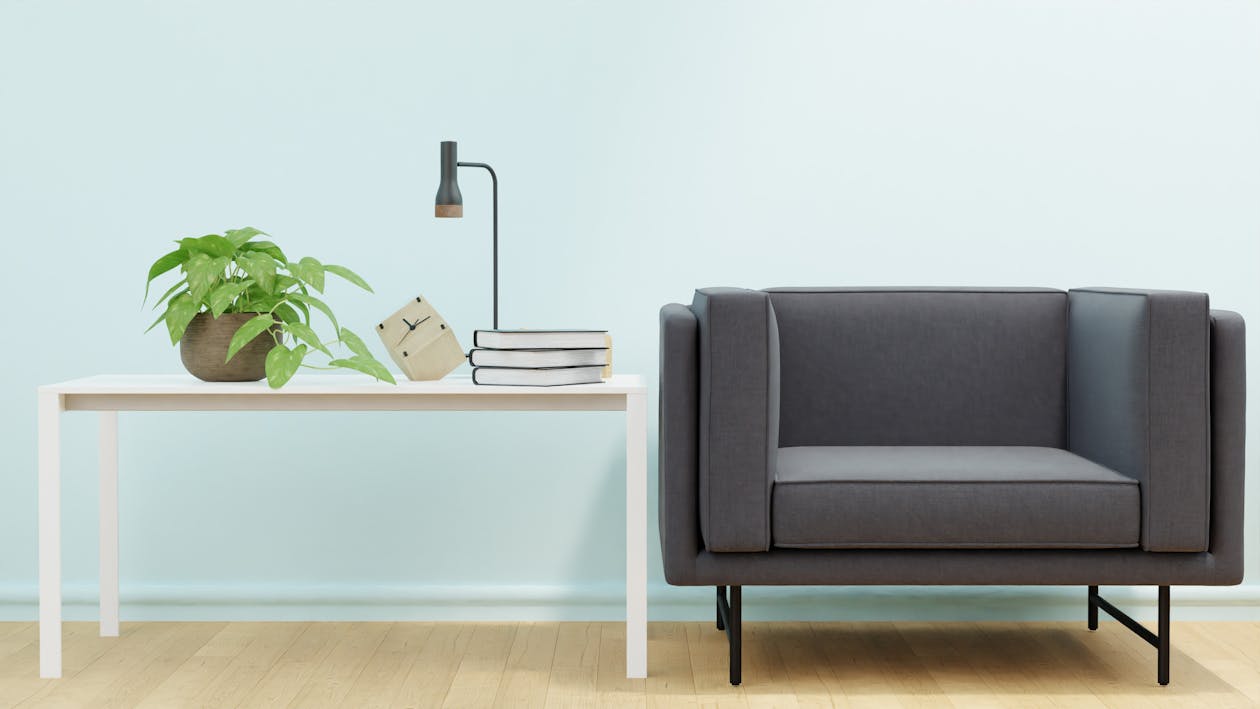 The Scandinavian style aims for simplicity, functionality, and efficiency, but it also puts a lot of emphasis on how affordable things are. Scandinavian design is known for its egalitarian approach to aesthetics. It strikes a good balance between being strict and efficient and being warm and personal.
This design style emphasizes simplicity, natural materials, and uncluttered spaces. The black and white color scheme is broken up by grays and blues, with the odd pop of color thrown in for good measure. 
Scandinavian interiors are instantly cozier because their shapes are round and curvy, which can be done with very little decoration or arrangement. 
#5 Modern Interior Design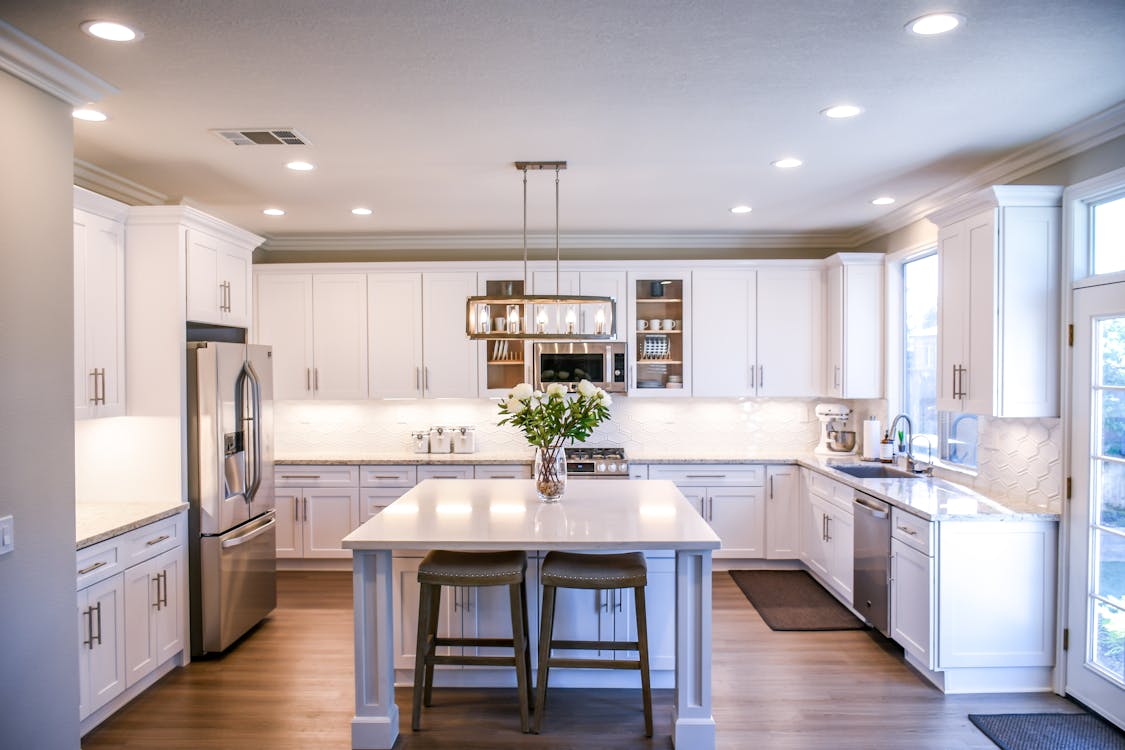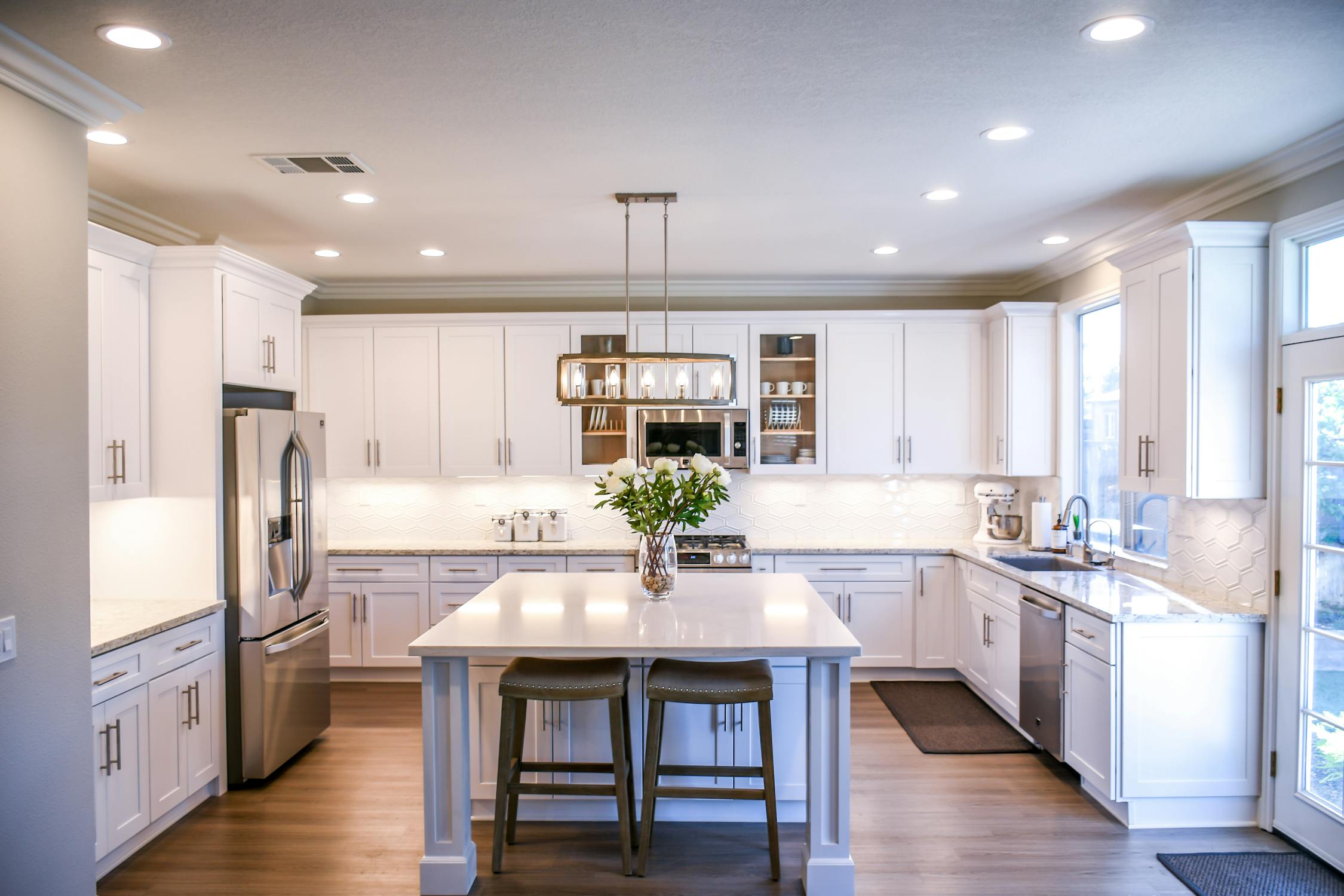 People often use the word "modern" to describe the current wave of building and decorating styles. This movement celebrates materiality, technology, and composition while also putting openness, efficiency, and authenticity at the top of its list of priorities.
At the turn of the 20th century, the Modernist style grew out of the Modernist ideas that came before it.  As a result, we've come a step closer to appreciating aesthetics and space.
It was now more than just a building; it was a living machine.
So, the interiors of modernist buildings are usually the result of high-level functionality, careful composition, and clean, geometric lines. In this case, design is focused on visual and functional simplicity, as well as the natural materiality of the form.
To sum up, as you can see, it's not hard to find a balance between one's individuality and their home's design if you have the right eye for it. When it comes to home decor, Homes4India has you covered with a wide selection of carefully curated styles to pick from. Get in touch with us today.
Further Reading
5 must have Desi Designs to liven up your home interiors
5 elements in Landscape Design that makes for a Grand Living