Innovative Kitchen Trolley Designs for Your Home: The Ultimate in Smart Storage Solutions

For a space that witnesses a flurry of activity daily, your kitchen deserves to be well-organized and functional, yet stylish. One innovative way to achieve this is through kitchen trolleys, which not only offer ample storage but also add a touch of elegance to your kitchen decor. Join us at Homes4India as we explore an array of kitchen trolley designs that promise to transform your culinary space into an epitome of efficiency and style.
1. Rolling Kitchen Trolley for Ease and Flexibility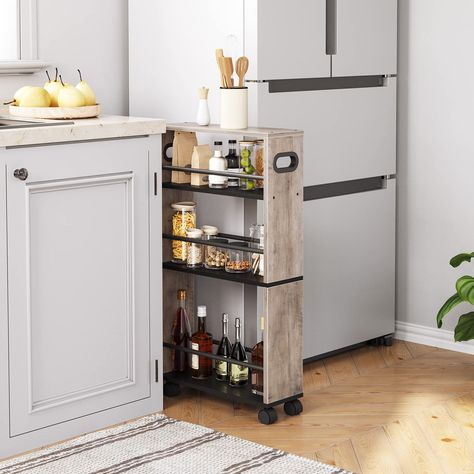 A rolling kitchen trolley, with its wheels for easy movement, is a perfect blend of style and convenience. This versatile design allows you to transport food and utensils with ease, and can double up as a portable kitchen island or a bar cart when needed.
2. Kitchen Trolley with Pull-Out Drawers for Easy Access
Pull-out drawers in your kitchen trolley can be a game-changer in terms of storage and accessibility. They offer a perfect spot for your cutlery, napkins, or other small kitchen essentials. Plus, they are easy to access, helping to streamline your cooking and cleaning process.
3. Granite-Top Kitchen Trolley for a Touch of Sophistication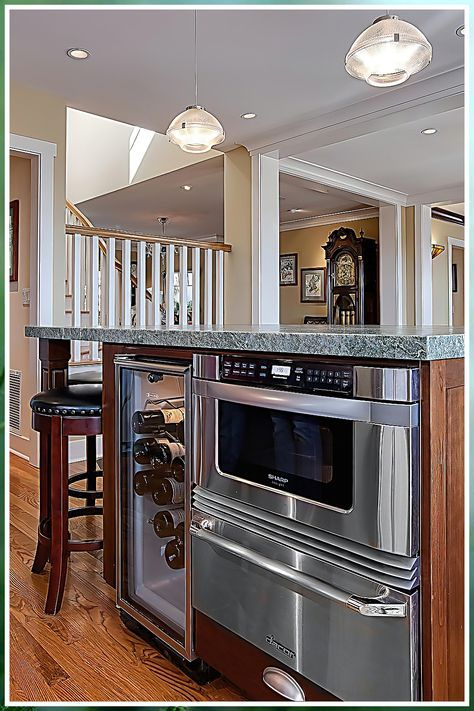 A kitchen trolley with a granite top adds a dash of sophistication to your decor while providing a durable and heat-resistant work surface. This type of trolley can handle the rigors of a busy kitchen and is easy to clean, making it a practical choice for most homeowners.
4. Open-Shelf Kitchen Trolley for Display and Storage
Open-shelf kitchen trolleys are perfect for those who wish to display their beautiful crockery while keeping them within easy reach. This design promotes better organization as it allows you to spot what you need at a glance.
5. Compact Kitchen Trolley for Small Spaces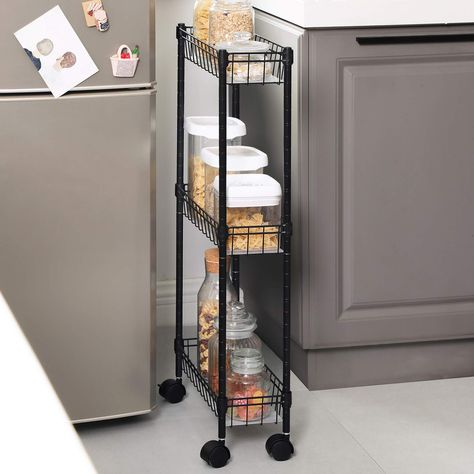 Don't be disheartened if you have a small kitchen. A compact kitchen trolley, designed for tight spaces, can pack a punch in terms of storage. With a cleverly designed compact trolley, you can maximize your storage potential without compromising on style.
6. Kitchen Trolley with Wine Rack for the Wine Enthusiasts
For wine lovers, a kitchen trolley with a built-in wine rack is the perfect accessory. This design allows you to store your wine bottles efficiently, making them easily accessible when needed. Plus, it adds an elegant touch to your kitchen decor.
7. Multi-Purpose Kitchen Trolley for Enhanced Functionality
A multi-purpose kitchen trolley offers a plethora of storage options – cabinets, drawers, open shelves, and more. This versatile design caters to all your storage needs and can be customized to suit your individual preferences and kitchen layout.
Frequently Asked Questions on Kitchen Trolley Designs
1. What material should I choose for my kitchen trolley?
The choice of material depends on your budget, decor style, and durability requirements. Wood, metal, and plastic are some common options.
2. How can I maintain my kitchen trolley?
Regular cleaning with suitable cleaning agents is essential. For wooden trolleys, occasional polishing can help maintain their shine.
3. Are kitchen trolleys difficult to assemble?
Most kitchen trolleys come with an instruction manual and are relatively easy to assemble. However, if you're not comfortable doing it yourself, consider hiring a professional.
4. Can kitchen trolleys handle heavy weight?
Yes, most kitchen trolleys are designed to handle considerable weight. However, it's advisable to check the weight capacity before purchase.
5. Can I customize my kitchen trolley?
Absolutely! Many brands, including Homes4India, offer customization options to suit your specific requirements.
Why Choose Homes4India for Your Kitchen Trolley Design?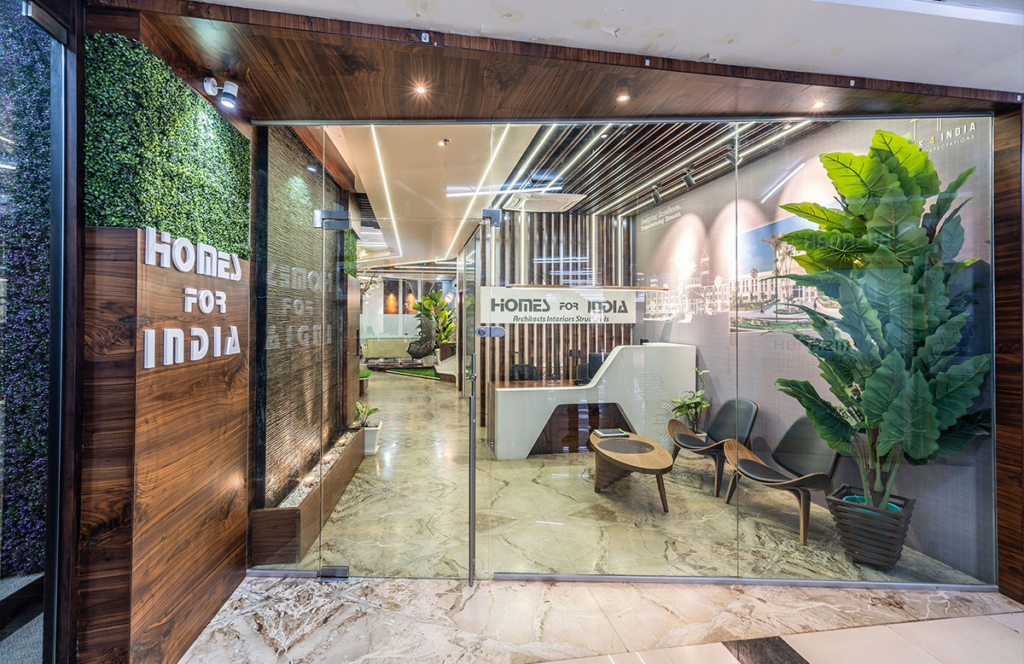 At Homes4India, we believe that your kitchen is an extension of your personality and taste. That's why we offer bespoke kitchen trolley designs that are tailor-made to your specifications and lifestyle. Our experts bring their creativity, attention to detail, and a wealth of experience to design a kitchen trolley that's not only functional and stylish but also a perfect match for your kitchen decor.
With Homes4India, you can rest assured that quality and customer satisfaction are our top priorities. So why wait?  Contact  us today, and let's transform your kitchen space together!
In Conclusion
In the heart of your home, your kitchen deserves to be functional, organized, and stylish. And with the right kitchen trolley design, you can enhance its efficiency, storage, and aesthetics in one go. So go ahead and explore these smart storage solutions, and elevate your culinary experience.
More Blogs on Interior Designs
Curating The Perfect Gallery Wall Shelf Design: Inspiring Ideas to Accentuate Your Decor
Decoding Marble Varieties: An In-Depth Comparison of Indian and Italian Marble
All pic courtesy: freepik.com & pinterest.com