Amplify Your Home's Aura with Five Exceptional, Low-Cost Simple POP Designs
With the rising wave of minimalist aesthetics, home interiors have witnessed a profound shift towards simplicity and cost-effectiveness. At Homes4India, we're committed to embracing this trend and offering stunning POP design solutions that encapsulate your unique tastes and budget constraints. Discover the transformative magic of five low-cost, yet remarkably captivating POP designs that will seamlessly elevate your home's appeal.
1. The Timeless Charm of Minimalist POP Ceilings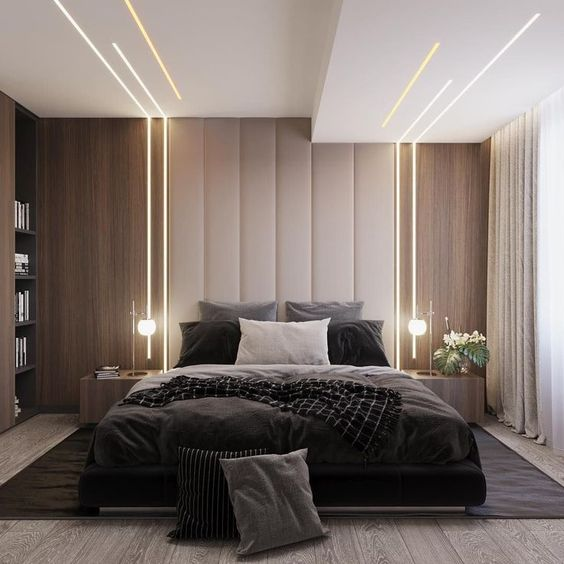 As advocates of elegant simplicity, we're partial to the understated allure of minimalist POP ceilings. A balanced blend of sophistication and restraint, these designs offer a chic, cost-effective solution to transform your interiors. We blend texture, depth, and tone to breathe life into your ceiling, redefining your home's ambience without causing a dent in your wallet.
2. Enthralling POP Wall Accents
Why restrict artistry to your ceiling? POP wall accents bring a distinct charm and character to your home, serving as both a design element and a conversation starter. From geometric patterns to intricate murals, these accents are a testament to the blend of creativity and affordability in modern interior design.
3. POP Lighting Fixtures: Illuminating Your Space
Innovative POP designs coupled with strategic lighting can significantly enhance your home's aesthetics. POP lighting fixtures create dynamic light and shadow play, adding depth and intrigue to your interiors. More importantly, they allow you to enjoy the luxury of custom lighting without a hefty price tag.
4. Classic POP Cornices: The Beauty in Detail
For homeowners seeking a vintage touch, classic POP cornices are an excellent choice. They provide a seamless transition between walls and ceilings, adding a layer of subtle elegance to your interiors. Despite their intricate detailing, POP cornices remain an affordable option for homeowners seeking budget-friendly, stylish enhancements.
5. Artistic POP Panels: A Modern Masterpiece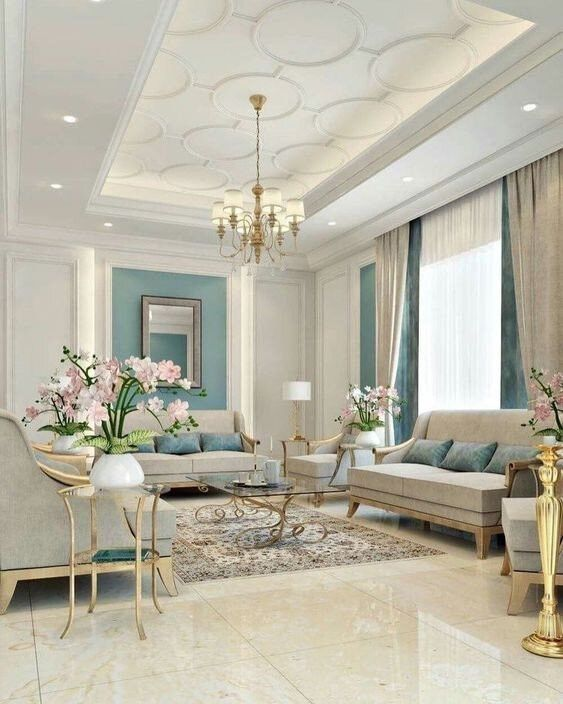 POP panels offer a canvas for homeowners to express their personality and style. Whether you favor abstract motifs or traditional themes, these panels can be customized to reflect your taste. Plus, they're an economical way to make a bold interior design statement.
In Conclusion: Transforming Homes with Low-Cost Simple POP Designs
There's no denying the transformative potential of POP designs. From ceilings to walls and lighting fixtures, these versatile additions are a gateway to a redefined living space. All it takes is a thoughtful design, a dash of creativity, and a trusted partner like Homes4India to bring your vision to life.
Frequently Asked Questions
Can I customize my POP designs?
Absolutely! At Homes4India, we're all about tailoring designs to suit your preferences.
Are POP designs expensive?
Not necessarily. Our curated selection includes a variety of budget-friendly designs that don't compromise on aesthetics.
Is maintenance a hassle for POP designs?
No. POP designs are generally easy to maintain and can be cleaned using simple household products.
Do POP designs compromise the structural integrity of my home?
Not at all. We ensure that our POP designs adhere to safety standards and enhance, not hinder, your home's structural stability.
How long does it take to install a POP design?
The timeline varies depending on the complexity of the design, but we always strive to complete installations efficiently and with minimal disruption.
Why Choose Homes4India for Interior Designs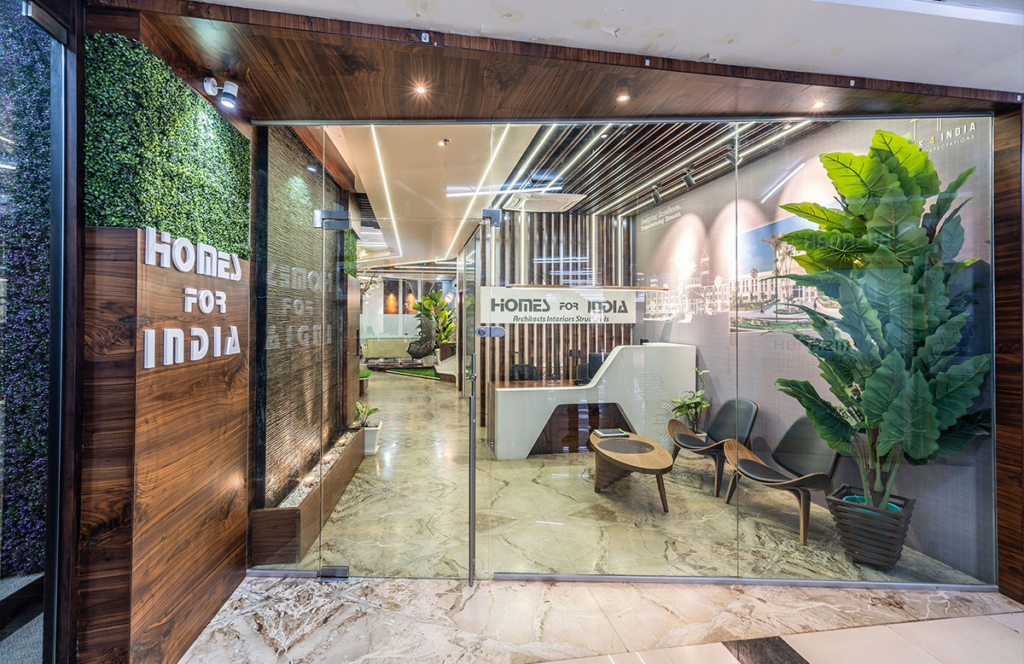 When it comes to interior designs, choosing a partner who understands your vision is key. At Homes4India, we're dedicated to capturing the essence of your personality and translating it into a tangible design that exceeds your expectations. We've meticulously crafted a portfolio of innovative and economical POP designs that encapsulate various aesthetics from minimalist to classic.
Our team comprises seasoned professionals with an intimate understanding of design dynamics. They work tirelessly to provide you with a seamless experience, ensuring your unique needs are met. We're not just about creating beautiful interiors; we're about crafting spaces that resonate with you, transforming your house into a home.
Moreover, our commitment to affordability means that you won't have to break the bank to achieve your dream home. Whether you're looking for a chic minimalist design or a detailed traditional pattern, we have options to suit every budget.
Join us on a journey to transform your home with elegant simplicity. Let's create something beautiful together. Contact us today to begin your journey with Homes4India, and let's shape the future of your home together.
More Blogs on Interior Designs
7 Inspiring Bedroom Almirah Colour Combinations to Transform Your Space
Revolutionize Your Space: Trending False Ceiling Designs for the Balcony in India, 2023
All pic courtesy: freepik.com & pinterest.com