7 Inspiring Bedroom Almirah Colour Combinations to Transform Your Space
In the realm of home interior design, almirahs hold significant aesthetic and functional importance. They can make a statement, set a mood, and transform your space. The power of colour can't be underestimated in this context. As experts in interior design, we at Homes4India have assembled a vibrant array of bedroom almirah colour combinations that blend functionality with fashion.
1. Timeless White and Grey Combo
Simplicity breeds elegance in interior design. The timeless duo of white and grey achieves this beautifully. White, symbolic of purity, creates a clean and uncluttered ambiance, while the grey adds depth and sophistication. This balanced colour combination adds a serene, calming effect to your bedroom, making it a haven of tranquillity.
2. Bold Black and Gold Fusion
Unleash the power of contrast with the audacious blend of black and gold. Black almirahs exude an unmatched sophistication and elegance. When paired with gold accents, they create an aesthetic that is both luxurious and striking. This daring combination will make your bedroom feel like a lavish retreat, a perfect haven after a long day.
3. Warm Wooden Tones and White
Incorporating natural elements in your bedroom decor adds a sense of warmth and comfort. A combination of warm wooden tones with a crisp white finish brings a rustic yet refined aesthetic to your bedroom. This harmonious blend creates an atmosphere of coziness, making your bedroom a peaceful sanctuary.
4. Dynamic Duo of Teal and Cream
For a bedroom that exudes freshness and vitality, consider the combination of teal and cream. Teal is a bold yet calming colour, radiating tranquillity and depth. Paired with cream, a versatile neutral, it creates an invigorating ambiance that revitalizes your bedroom's look while maintaining an air of understated elegance.
5. The Eclectic Mix of Yellow and Brown
A cheerful blend of yellow and white can make your bedroom feel like a sunny retreat. Yellow, a symbol of joy and creativity, infused with the simplicity of brown, can create a refreshing, positive environment. This lively combination will infuse your bedroom with a vibrant, youthful spirit.
6. Chic Combo of Navy Blue and Gold
Channel a sense of refined elegance with a combination of navy blue and silver. The deep, rich tone of navy blue, juxtaposed with the sleek sophistication of gold accents, creates a chic, modern aesthetic. This colour combination will transform your bedroom into a stylish, luxurious space.
7. Classic Charm of Beige and Brown
Revisit classic charm with the comforting duo of beige and brown. This combination provides a warm, earthy palette that exudes a sense of calm and stability. The understated elegance of this blend will give your bedroom a timeless, cozy ambiance.
The Art of Bedroom Almirah Colour Combinations: In Conclusion
Choosing the right colour combination for your bedroom almirah can redefine the aesthetics of your space. From the understated elegance of white and grey to the daring audacity of black and gold, the right hues can make a world of difference. With Homes4India, your dream of a stylish, personalized bedroom is well within reach.
Frequently Asked Questions
Can I customize my almirah colour combination?
Yes, we encourage customization to make your space feel truly yours.
Will darker colours make my bedroom look smaller?
Not necessarily, strategic placement and combination with lighter tones can mitigate this effect.
Does the almirah colour have to match other bedroom furniture?
While a cohesive look is aesthetically pleasing, you can choose contrasting colours for a bold statement.
How can I maintain the vibrant colour of my almirah?
Regular cleaning and timely touch-ups can help maintain your almirah's vibrant colour.
Are these colour combinations expensive?
We offer a wide range of options catering to various budgets without compromising on quality.
Why Choose Homes4India for Your Interior Design Needs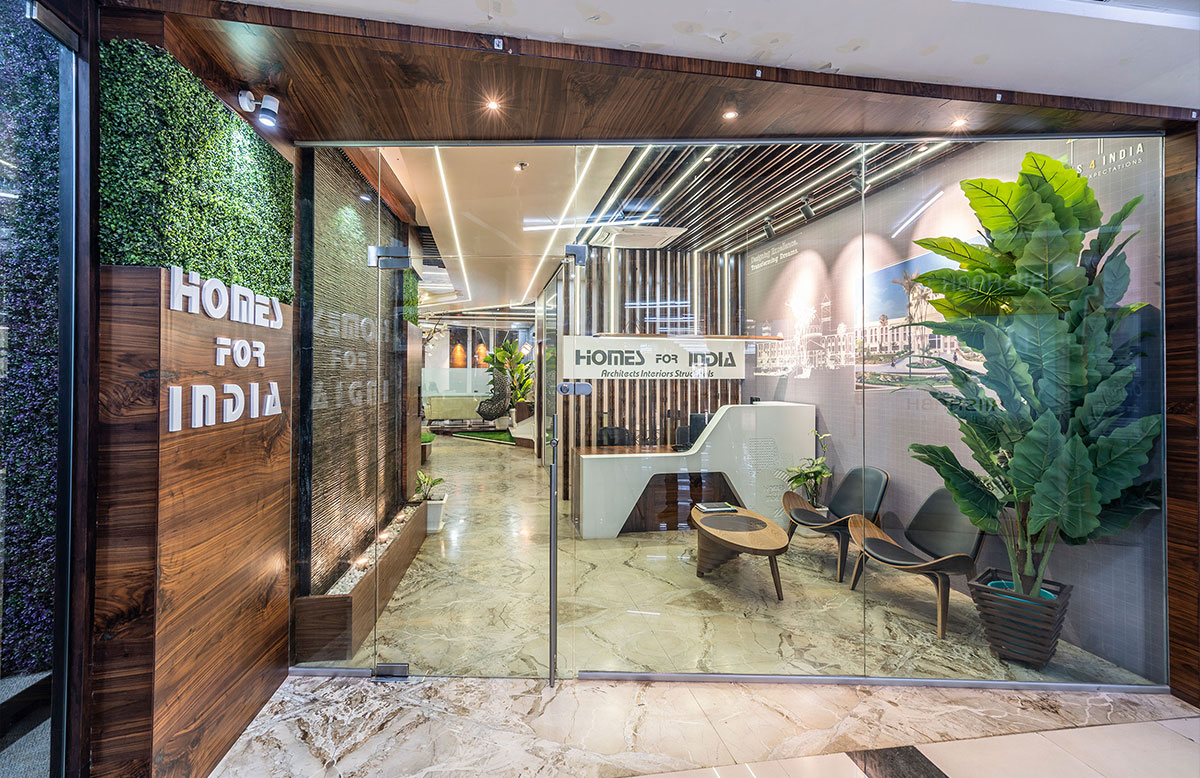 Homes4India is more than an interior design company. We're a team committed to helping you build a home that resonates with your unique personality and style. We understand that every detail matters, from the choice of colours to the texture of fabrics.
With a diverse team of experienced designers, we're equipped to handle every aspect of your interior design journey. Whether it's choosing the perfect almirah colour combination or mapping out the layout of your entire home, we're there to guide you every step of the way.
Our portfolio showcases our commitment to innovation, creativity, and customer satisfaction. We provide designs that are stylish, functional, and sustainable, balancing aesthetics with practicality.
We're not just about creating spaces; we're about crafting experiences. Allow us to transform your home into a beautiful haven that reflects your unique style and preferences. Get in touch with us today and embark on a journey to create your dream home with Homes4India.
More Blogs on Interior Designs
Revolutionize Your Space: Trending False Ceiling Designs for the Balcony in India, 2023
Amplify Your Home's Aura with Five Exceptional, Low-Cost Simple POP Designs
All pic courtesy: freepik.com & pinterest.com