Best Interior Designers in Hyderabad
Homes4India help weave the 5 Elements of Interior Design i.e.: Furniture, Furnishing, Lighting, Painting and Décor around your life and lifestyle. We Create Tailor made, Cosy and Warm Living Spaces for your family depending on your home need to reflect your taste and lifestyle.
Interior Designing Services
Homes4India tells you everything you need to know about interior design, the services that are available, and how you should go about designing the inside of your dream home.
Aesthetically Pleasing Interiors
Established in 1998, Homes4India was started with the goal of making homes and office spaces look more aesthetically pleasing.
Highly Experienced
With over 5,000 customers in 14 countries and over 75,000 completed projects, the fact that our work is still appreciated after all this time is a big part of why our services are so successful.
Turn your house into a cozy, comfortable, and inviting place to live.
Who exactly are interior designers?
Make Ones Home
To put it simply, an interior designer does to a building what a mason does to a house—they turn it into a cozy, comfortable, and inviting place to live. Your personal style must be reflected in every inch of your home for it to truly feel like it's yours.
Home Sweet Home
That's exactly what interior designers do: they put the "sweet" in "home sweet home" by giving form to the client's vision of the ideal living space. Due to the rising costs of homes and furniture, it can be hard to decorate a home in Hyderabad.
.
Making Most of Space
Hyderabad's affordable interior designers are here to save the day by making the most of your available square footage, no matter how small, to create a relaxing and inviting environment that is uniquely yours.
The result is, needless to say, absolutely fantastic.
Difference between interior designers, architects, and interior decorators
It's easy to get confused between interior designers, architects, and decorators in Hyderabad, but there's actually a clear demarcation between the three professions.
Architects
Architects solely focus on the exterior designing of a building- what you generally have a look at from outside. Their job is to plan the structure of a building from the ground to the terrace.
Interior Decorators
Even though Interior designers and interior decorators are terms alike, Interior decorators basically use furniture and home décor to adorn the house. Interior designers might decorate but interior decorators do not design. Their centre of interest is the arrangement of furniture and artsy pieces indoors.
Interior Designers
Interior designers specialize in the design of building interiors. When designing a home or business, they frequently use fittings, accessories, and furniture to complete the look.
What services do interior designers in Hyderabad offer?
The interior design services showcased by the designers can be listed as follows:
Being aware of what the client wants and then adjusting your strategy accordingly
Making plans and laying out details for a building's interior
Arranging for Room Layout, Materials, Finishes, Fixtures, and Appliances
Using one's interior design expertise in relation to specific client needs
Understanding the relationship between interior design and economic, legal, and regulatory frameworks
Why should you hire a Hyderabad interior designer?
Since Hyderabad is an upcoming commercial hub of India, a significant number of people live and work there, making space shortages a serious problem. If you live in Hyderabad and are looking to make the most of a small or medium-sized space, hiring an interior designer may be the way to go.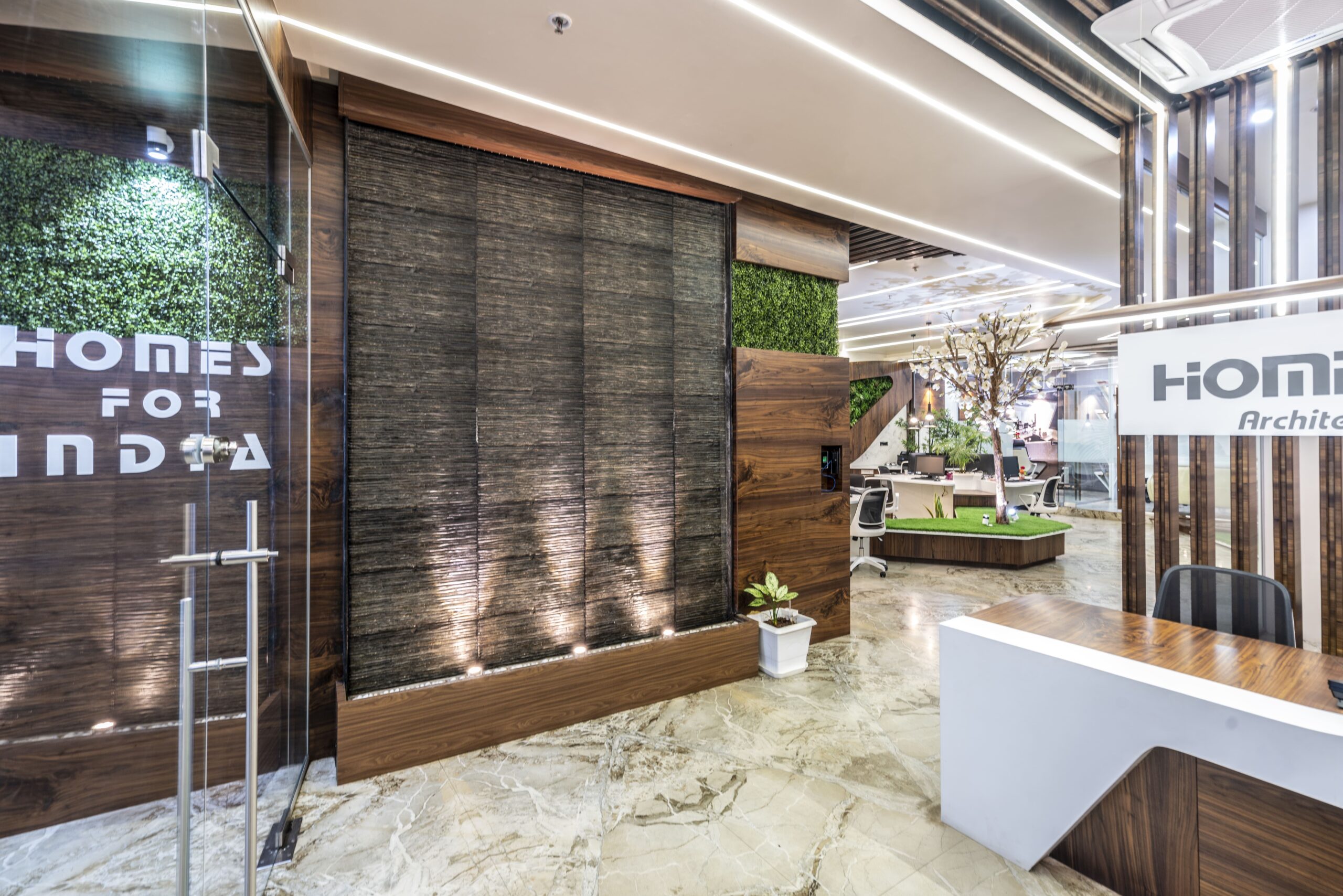 Professional Interior Designers Possess Expertise and Training
You should hire a professional home interior design company in Hyderabad because there is more to interior design than picking out paint colors and furniture. You need to know how different colors, fabrics, and patterns work together before you start planning your space.
No one is more in-the-know than a professional interior designer when it comes to cutting-edge lighting and technological advances in the field, not to mention the newest and most stylish pieces of furniture available.
The visual abilities of the best Hyderabad interior designers are unparalleled. The ability to visualize what works and what doesn't in a given office, commercial, or residential setting is essential for getting the most out of any given space.
Makes a room seem bigger
Do you have a studio apartment and are worried about how to decorate it while saving space? Homeowners in Hyderabad can rely on the skills of local interior designers.
Quite literally, they can make more room appear. In other words, you should definitely hire an interior designer if you're hoping to make your cramped studio feel more like a home.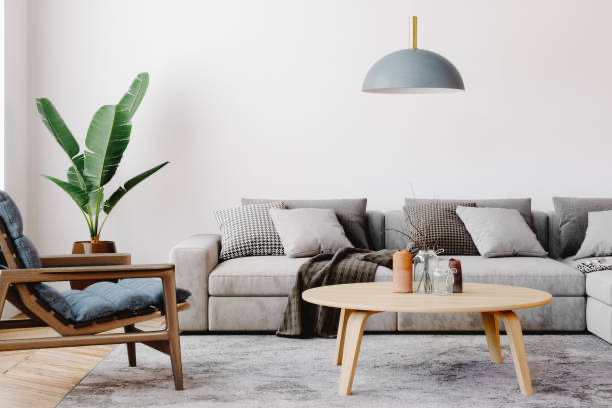 You won't have to spend as much time on them.
Comfortable and practical interior design is a challenge for any space. Numerous months and countless hours are required.
Due to this, it can be challenging to put in the necessary focus alongside the work at hand. Hyderabad's interior design firms are here to save the day, giving you back hours of your life.
Professional Interior Designers Can Save You Money
Hyderabad is a city that never stops moving, and the cost of living there is increasing at an alarming rate. Therefore, filling your home with a lot of furniture can be both costly and unnecessary.
The best Hyderabad interior designers minimize wasteful spending and update your home with multifunctional pieces that save you money.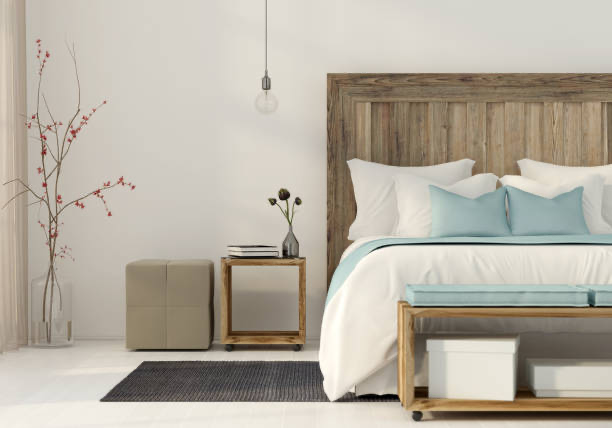 Please contact us today to request a callback from our team.
How long does it take to design different spaces for business or living?
Having your dream house built probably isn't something you want to wait years for. Hyderabad's interior decorators are well aware of this, which is why they always strive to finish projects as quickly as possible while still maintaining quality.
This is of course, provided that the client allows for the necessary amount of time.
Please contact us today to request a callback from our team.
Considerations before hiring an interior designer in Hyderabad
The right designer can improve the value of a business or a home. Here are some considerations to keep in mind.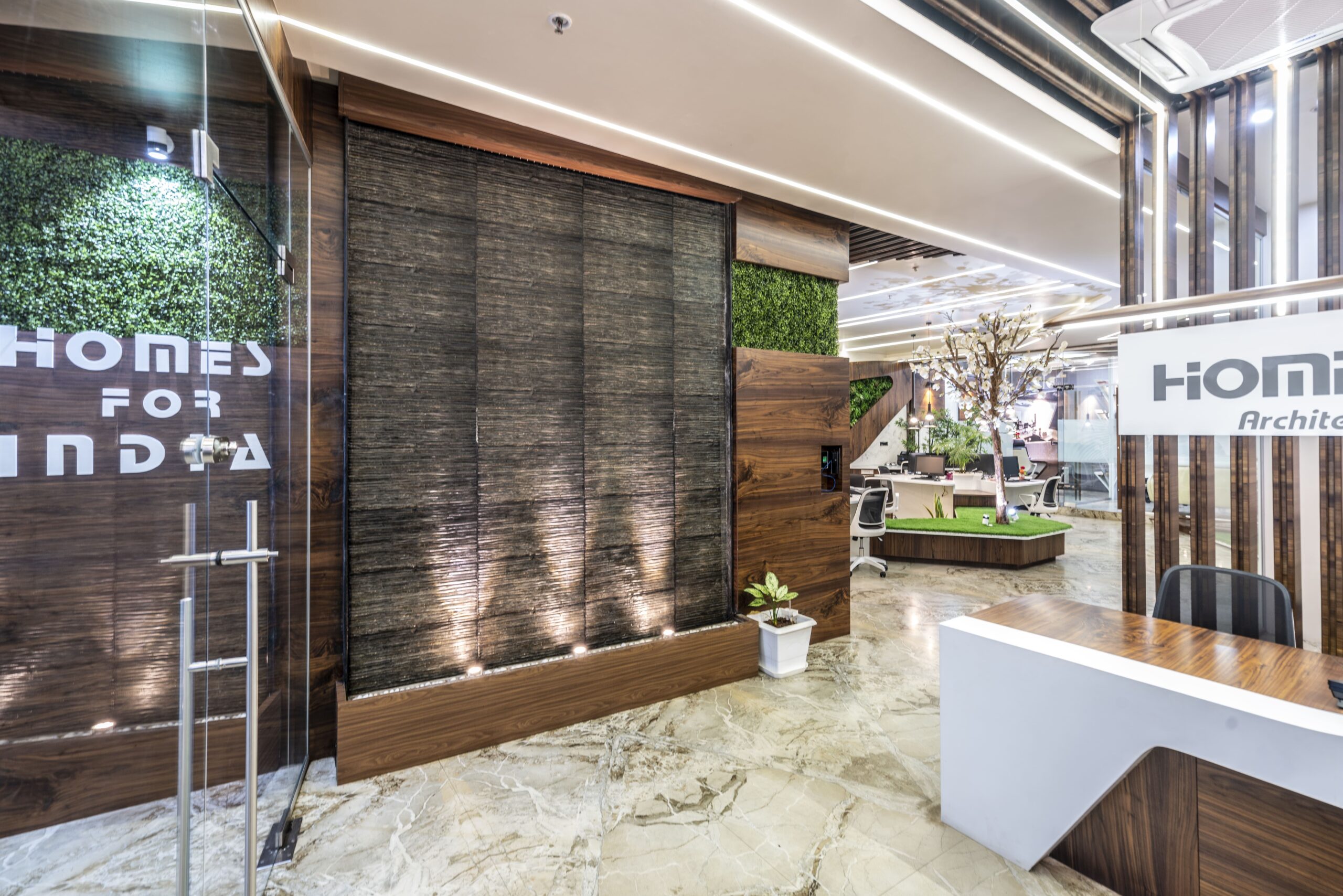 Fees: An interior designer's fees depend on how experienced and skilled they are, so you should choose one whose rates fit your budget.
Plan for payment: Some interior designers charge by the hour, while others have contracts. If your needs are limited to tweaks, an hourly rate may be sufficient, but a contract may be preferable in other cases.
Portfolio: If you want to design an office, look at the designer's portfolio and hire someone who has a lot of experience with office design. Hire a residential interior designer in Hyderabad if you need help planning a home's interior.
Please contact us today to request a callback from our team.
Frequently Asked Questions on Interior Designing
What is the minimum cost of an interior designer in Hyderabad ?
When working with Homes4India, you can expect to pay a minimum of Rs 10 lakhs to hire the best interior designer in Hyderabad.
Why should you go for the best interior designer, Homes4India in Hyderabad ?
High-quality materials, punctual project completion, and upfront pricing with a six-month warranty on all services are why so many people in Hyderabad have turned to Homes4India for their home design needs.
How can you book the best interior designer in Hyderabad ?
It's easy to hire the best interior designer in Hyderabad. You only need to visit our contact page and enter the information to book a session. Our professional design consultants will get in touch with you to understand your design needs.
Which company in Hyderabad is the best one for interior design?
Homes4India is the best company for budget interior designs in Hyderabad because it has the best deals and packages at the best prices.
What services are offered by Homes4India as the best interior designer in Hyderabad?
Living room, dining room, bedroom, kitchen, and decor are Homes4India's five most popular interior design services in Hyderabad. Services include woodworking, custom furniture, and solutions for mechanical, electrical, and plumbing (MEP).
Please contact us today to request a callback from our team.
Homes4India was founded in 1998 with the intention of improving the visual appeal of residential homes and office spaces in India and overseas.
The fact that our services are still well-liked after serving more than 5,000 clients across 14 countries and completing over 75,000 projects is a major factor in our popularity.
Here are some of the benefits you can expect as you work with Homes4India to find a qualified interior designer in Hyderabad:
Homes4India provides an extensive variety of interior design services.
We have customers all over the country and serve them in cities like Kolkata, Thane, Mumbai, Navi Mumbai, Delhi, Chennai, and Bengaluru.
We provide a variety of ancillary services in addition to interior design, such as the sale of furniture, home decor, and the assembly of said furniture in the buyer's very own home.
If you live in or around Hyderabad and are in need of interior design assistance, look no further than Homes4India, where we have a team of talented designers to make your home or office space just how you've always dreamed it should be.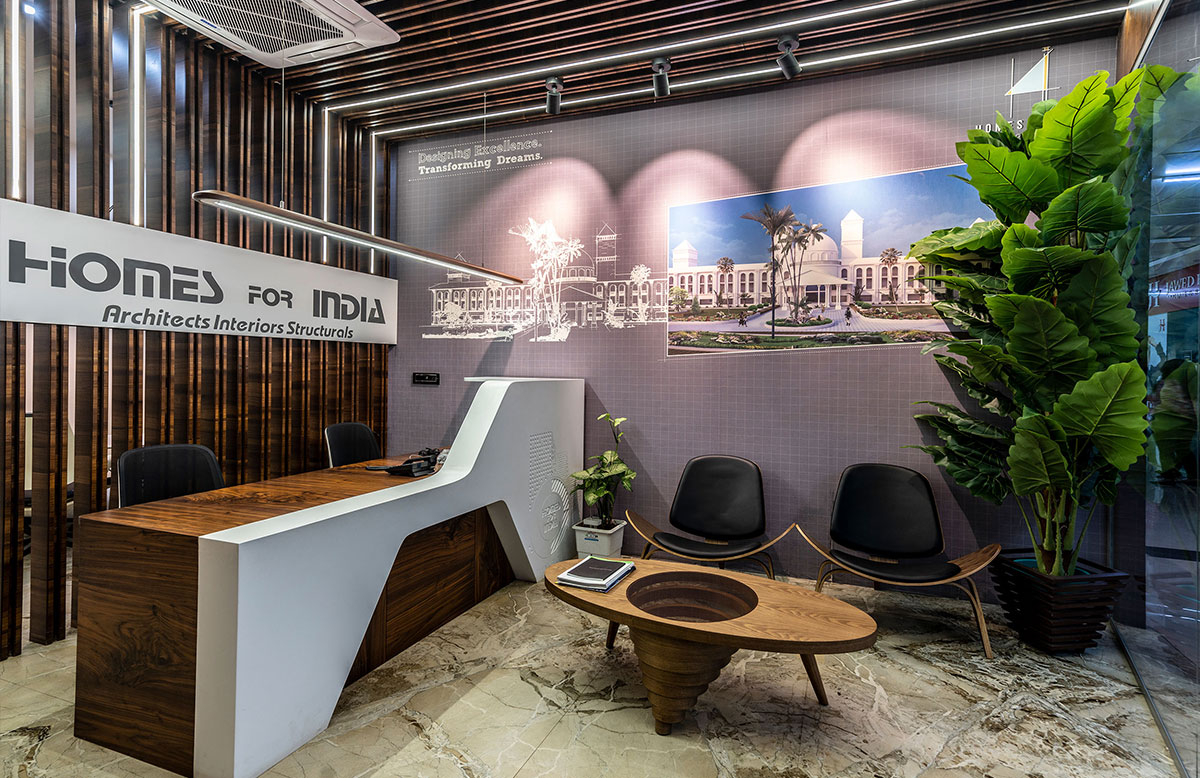 Please contact us today to request a callback from our team.
our services
We provide client focused service through our responsible practice of Interior Design Service.
Business Interiors
A one-stop shop offering complete commercial interior design services for jobs of every size and type.
Office Interiors
We provide unique interior ideas with smart design solutions for efficient space-saving for your office.
Home Interiors
We offer the best floor plans and layouts together with top-notch craftsmanship to make every room in your dream house distinctive.
Blogs for
Interior Designing, Architecture, Landscape
Dive into 2023's top wardrobe colour combinations with Homes4India. From classic to bold, discover palettes that resonate with your style.
Dive into Homes4India's 2023 guide on the latest modular kitchen accessories. Discover the perfect blend of style and utility for your kitchen today!
Dive into Homes4India's 2023 guide for Navratri Home Decor. Blend tradition with modern designs and make your celebration stand out. Connect with us for personalized designs
Schedule 10-Min Free Zoom Consultation
We will cover all of the services we provide in great details. During our live zoom sessions, you can request any changes you need. Our Team will get them done for you.