Open floor plans are the dream of every homeowner. Having a balcony is wonderful, but having one with a breathtaking view is even better. These areas can serve as your new favorite places to relax after a hard day at the office, throw a party, and cook on the grill.
Decorating an apartment balcony is a lot of fun.  Small balconies, on the other hand, can leave you scratching your head as you try to figure out how best to put the space to good use.  For your tiny balcony, we have five beautiful suggestions that are sure to inspire you to make a decision.
#1 Elegant Balcony Décor Ideas for Indian Apartments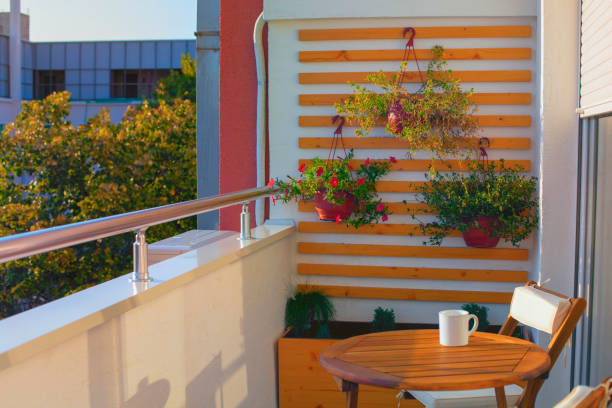 The maximization of a small area is nothing short of ingenious. To make the most of your apartment balcony, you don't need a lot of space or expensive upgrades. Having a side bench handy creates a nice little reading nook, and if you want to relax with a cup of brew and a book, Keeping a swing is always a good option.
The use of bold colors and the addition of drapes give the balcony a sophisticated and alluring air.
#2 Transform Your Apartment Balcony Into a Bar!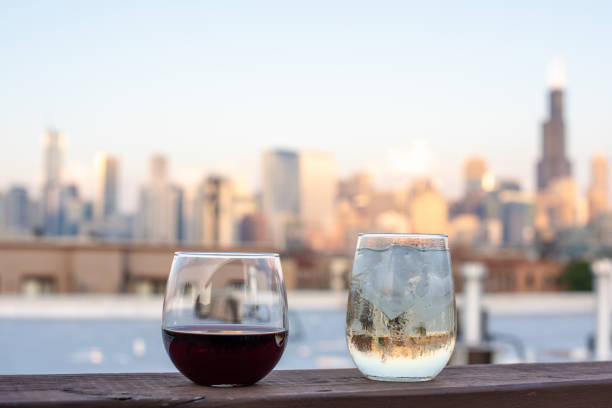 A balcony is a wonderful place to spend time, whether it's for a few drinks before dinner or a full-blown house party. One of the best ways to unwind and have fun is with a drink in one hand and good company.
A balcony can be decorated to host drinking parties by having your own bar.
With a modular cabinet, some lights, and some comfortable chairs, you can design the perfect home bar.
#3 Comfortable bench is a great addition to any apartment balcony.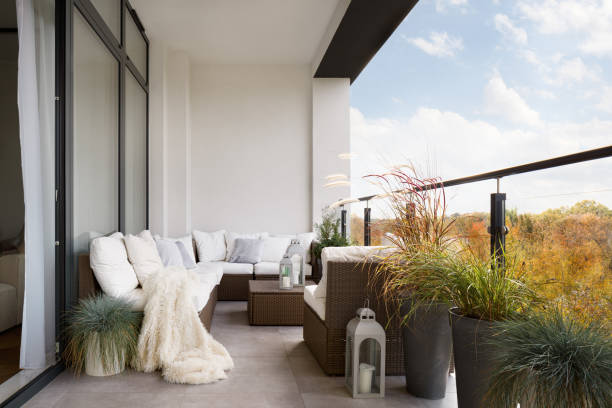 There are benefits to closing off the balcony, but if you prefer a more airy and open layout, you may want to leave the door open. 
A balcony can still feel open and airy by providing a covered seating area that is protected from the sun, rain, and wind.
When combined with the soft pillows, the bench makes for a very relaxing place to sit.
Let's pretend that we're having the best time ever by sitting in front of that brick wall, drinking our favorite drinks and watching the sunset.
#4 Office Space on the Balcony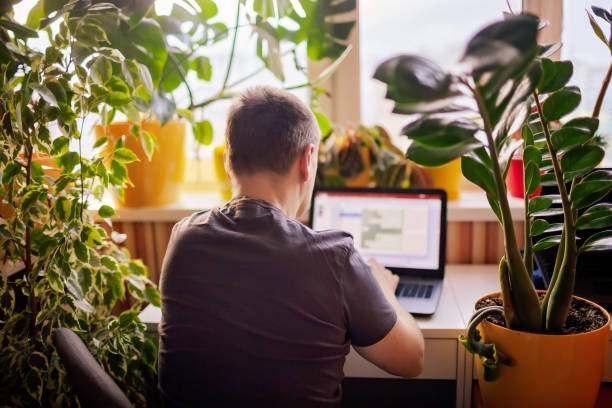 Instead of slaving away in an office, why not take advantage of the beautiful weather by working outside on the balcony?
Make working from home more enjoyable by setting up shop on your balcony.
As opposed to having your desk and electronics sit in the dirt, closing in the balcony while maintaining the view will help to keep things cleaner.
We're also fond of the tucked-away alcove that can serve as a reading nook, a place to nap, or even an extra storage space.
#5 Decoration of an Apartment Balcony with a Swing and Plants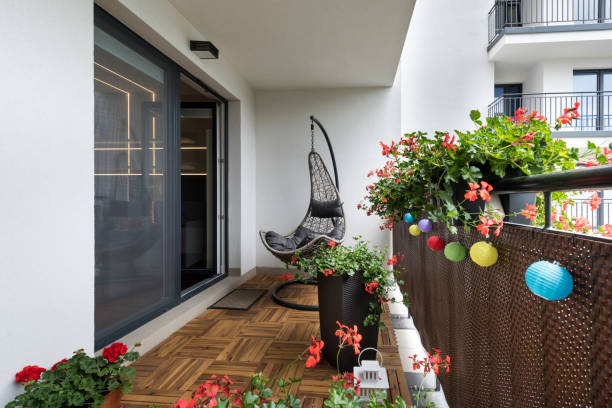 Having a balcony is like having two rooms in one, as you can enjoy the indoors and the outdoors at the same time.
Most places with relaxing interiors also have nice exteriors with a lot of natural light, space, and plants. 
Plants in pretty pots or as freestanding pieces of landscaping can turn a boring patio into a relaxing oasis in an instant.
The perfect finishing touch for a tiny apartment balcony is a comfortable, space-saving seat, such as a hanging swing.
Your balcony's design should reflect how you intend to use the area. Your best bet for a cozy get-together within your home is probably a shared balcony off the living room.
You can transform the balcony off your bedroom into a warm and inviting retreat.
DIY balcony decoration is a great family project that you can do together if you live in an apartment. 
There are a number of easy, inexpensive ways to spruce up your balcony's aesthetic. Think about simple seating arrangements, a nice rug, fun lighting, and garden plants that don't need much care as you get ready for your party.
Interested in hearing more creative ideas for designing your home ? Our Design Experts at Homes4India are available for a callback request.
If you liked reading this article, you might also like reading about many other design ideas that can be found in our Blogs section.
Further Reading
How to Choose the Best House Layout for Your Family
7 Tips for Adding Charm To Your Home's Lighting