Explore these Best Interior Designs for 2 BHK flat in 2023
The booming real estate market in India is a sign of an increasingly affluent and growing population, keen to make convenient and lucrative investments in the form of their dream homes. With so many home seekers striving to make their best choices, the importance of interior design in crafting the perfect home environment cannot be understated. Interior design is an essential element in creating a living space that resonates with one's personality, taste and preferences. Whether a person is looking to buy a 1 BHK, 2 BHK, 3 BHK or even a more luxurious home, making sure that the interior design is just right is key to providing a comfortable and aesthetically pleasing environment.
In this article, Homes4India discuss the best interior designs for 2 BHK flats in 2023.
List of Design Ideas
Modern designs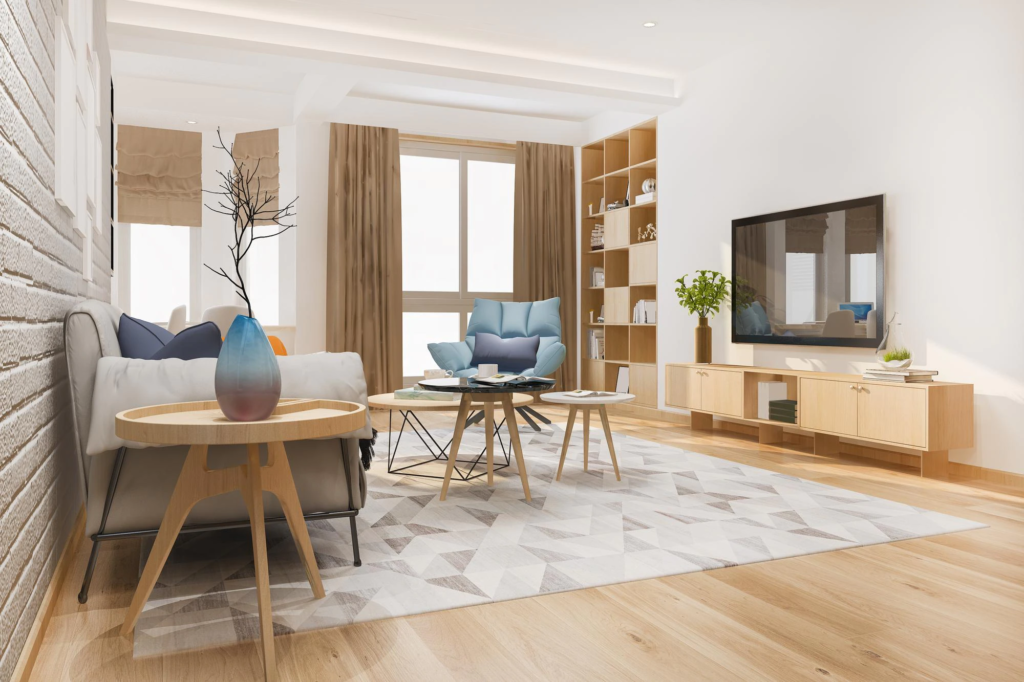 Modern designs involve emphasizing natural elements to create a cozy atmosphere. Clean lines, minimalistic designs, open spaces and warm wood tones are some of the key elements of modern designs. The focus of these designs is to create an open, airy and uncluttered space for its occupants.
Traditional designs
Traditional designs are characterized by the use of antique furniture, original artworks and plenty of color. Inspiration for these 2bhk flat designs can be drawn from local cultures, arts and crafts of various regions.
Classic designs
Classic designs refer to the over-all look of a home. These designs involve the mix of modern and traditional elements and also involve the use of bold colors and complex patterns.
Rustic designs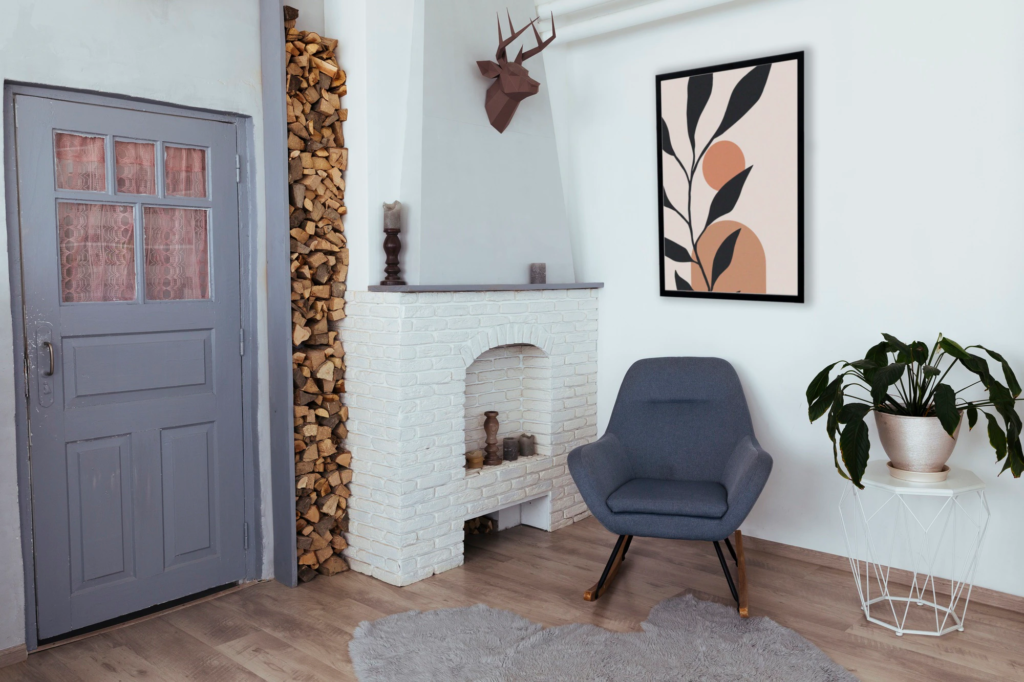 Rustic designs involve the use of natural materials and elements like brick, stone, wood, metal and other textured surfaces to create a homey environment.
Country designs
Country designs are categorized by the use of touches of nature and an air of tranquility created by the use of warm and inviting colors.
Why should you choose Homes4India to design your 2bhk flat?
At Homes4India, we specialize in designing 2 BHK flats. We understand and appreciate the importance of choosing the right interior designs for your home, hence why we offer you the best interior designing services when it comes to your 2 BHK flat. Our team has years of experience in designing stunning homes and our design experts go above and beyond to ensure that every detail of your interior design is perfect.
We are committed to delivering modern designs, rustic designs, traditional designs and classic designs that can best reflect your personality. We have a wide range of furniture, fixtures, furnishings and designs from various brands and we are more than capable of creating the perfect interior design for your 2 bhk flat.
Conclusion
Choosing the right interior designs for your 2 BHK flat is not a decision to be taken lightly. It is important to choose interior designs that reflect your taste and personality, while also meeting your functional needs. With Homes4India, you are guaranteed to get the best designs and services when it comes to interior designing your 2 BHK flat, so what are you waiting for? Contact us today to design a charm for your 2 bhk today.
Frequently Asked Questions
What are the main benefits of getting a 2 BHK flat?
The main benefits of getting a 2 BHK flat are that it provides more living and storage space, is more affordable and allows for multiple occupants, making it ideal for couples or young families.
How can Homes4India help me design my 2 BHK flat?
Homes4India offers a wide range of designs and services to help you design your 2 BHK flat. Our experienced team will work with you to create a stunning interior design that reflects your personality and meets your functional needs.
What sort of furniture should I consider when designing my 2 BHK flat?
Depending on your space requirements and preferences, you can consider a wide range of furniture including sofas, sectionals, loveseats, coffee tables, chairs, armchairs, entertainment units, and dining tables and chairs. If you are looking for something more unique and personalised, you can also consider customised furniture.
What kind of lighting works best for a 2 BHK flat?
Good lighting is essential for any room and there are a variety of lighting options for 2 BHK flats. You can go for a combination of floor lamps and ceiling lights, such as wall-mounted fixtures or chandeliers. You can also opt for modern LED lights to enhance the atmosphere of your space.
How important is color when designing a 2 BHK flat?
Color plays a very important role in any interior design. While bright, vibrant colors can be very inviting, neutral colors can also create an atmosphere of tranquility and peace. When designing your 2 BHK flat, you must consider what colors will compliment the overall design and create a certain mood. That being said, it is important to remember to not overuse colors and maintain a balance between them.

More Blogs on Interior Designs
7 Smart Kitchen Storage Ideas in 2023
7 Vastu tips to create a study room for success in 2023
All image courtesy : freepik.com