Mastering the Fusion of Safety and Style: Balcony Railings Done Right
Every homeowner yearns for that ideal balance between a safe environment and a home brimming with style. Balcony railings, though often overlooked, play a pivotal role in achieving this perfect blend.
At Homes4India, we understand the intricate nuances of creating railings that not only fortify the balcony but also complement its aesthetic appeal.
The Resurgence of Iron Railings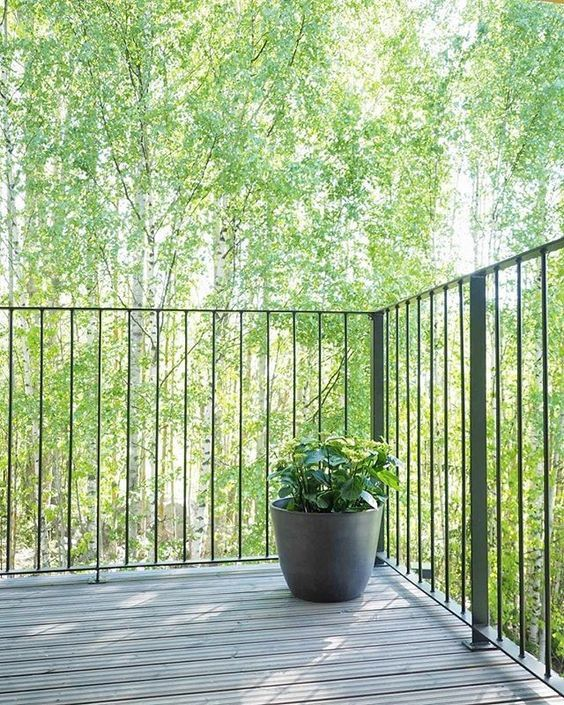 Wrought iron railings stand as timeless classics. Beyond their sturdy nature, they are moldable into intricate designs that scream sophistication. Their durability and resistance to corrosion make them an excellent choice for homeowners who prioritize longevity without compromising on style.
The Contemporary Allure of Glass Railings
Glass railings bring a modern touch, ensuring an unobstructed view while providing a sleek look. Paired with stainless steel, they offer a minimalist yet chic appeal, perfect for modern Indian homes.
The Timeless Appeal of Wooden Railings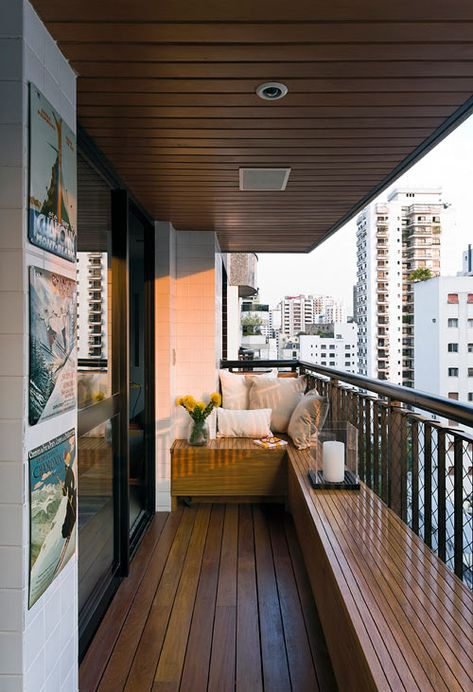 Wooden railings embody tradition and warmth. Available in varied tones and finishes, they can be tailored to complement diverse architectural styles, providing a rustic or upscale feel.
Composite Railings: A Blend of Materials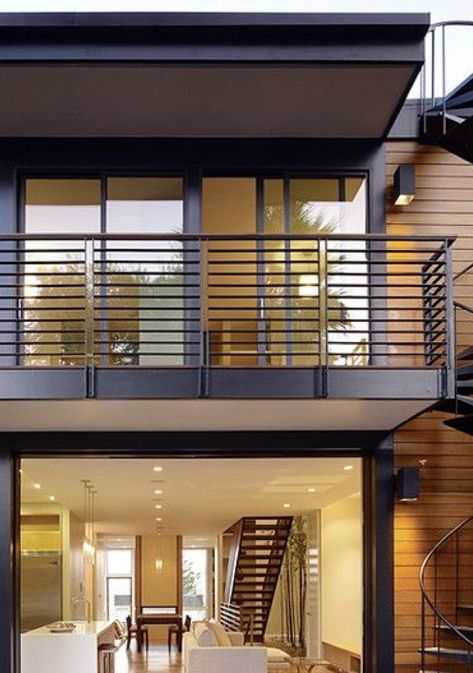 For those torn between different materials, composite railings combine the best attributes, offering both durability and a unique design edge.
Customizing Railings with Planters
Adding planters can infuse life into balcony railings. Apart from the green touch, they serve as a privacy screen, marrying functionality with a dash of nature.
Maintenance Matters
The longevity of your railing hinges on its maintenance. Regular cleaning and timely repair work can enhance their lifespan, ensuring they remain as charming as they were on day one.
Regulations and Codes: Safety First
While aesthetics are pivotal, adhering to local building codes ensures safety. It's vital to be updated with the latest regulations when installing or renovating railings.
In Conclusion
Selecting the right material for balcony railings can dramatically transform the space. It's about making an informed decision that considers both safety and style, and with Homes4India, you get a partner that holds expertise in achieving this delicate balance.
FAQs on Balcony Railings
How often should I maintain my balcony railings?
Depending on the material, it's advisable to inspect and clean railings once every six months, ensuring they remain in prime condition.

Can I customize the design of my iron railings?
Absolutely! Wrought iron railings are known for their flexibility in design customization, allowing intricate patterns and styles.

Is glass railing safe for homes with children?
Yes, provided it's tempered or laminated glass. It's sturdy and, when broken, shatters into small, harmless pieces.

How do I choose between wood and iron railings?
Consider factors like the overall theme of your home, maintenance willingness, and budget. While wood exudes warmth, iron promises durability.

Do I need a professional to install balcony railings?
It's always best to rely on professionals for installation. They ensure it's done right, adhering to safety standards.

Why Choose Homes4India for Interior Designs
When you think of impeccable interior designs, Homes4India should be at the pinnacle of your list. Our experience, combined with an unyielding commitment to quality, sets us apart. Balcony railings, though seemingly simple, demand expertise for that perfect finish.
We delve deep into understanding your needs, ensuring that the final output aligns seamlessly with your vision. Whether it's the right material or a unique design you're after, our team ensures perfection at every step.
So, don't wait! Reach out to us and let's transform your balcony into a piece of art.
More Blogs on Interior Designs
Embracing Minimalism: Curated Living Room Designs for the Indian Soul
All pic courtesy: freepik.com, wikipedia & pinterest.com