Exploring the Best Flooring Options in India for 2023
In the world of interior design, flooring plays a significant role. Not only does it need to be aesthetically pleasing, but it must also be durable, easy to maintain, and suitable for the specific needs of each room. Choosing the right flooring can dramatically enhance the look and feel of your home. In this article, we, at Homes4India, offer you an exclusive guide to the best types of flooring options available in India in 2023.
The Timeless Elegance of Marble Flooring
Marble flooring is a timeless choice that adds a touch of elegance to any space. Its natural beauty, combined with its durability and ease of maintenance, makes it a popular choice for living rooms, dining areas, and bedrooms. In addition, its cooling properties make it suitable for hot and humid climates.
Robust and Versatile: Granite Flooring
Granite flooring, renowned for its robustness and versatility, is ideal for areas that witness heavy footfall. It is scratch-resistant, easy to clean, and available in an array of colors and patterns. The natural sparkle of granite adds a refined touch to any interior space.
The Warmth of Wooden Flooring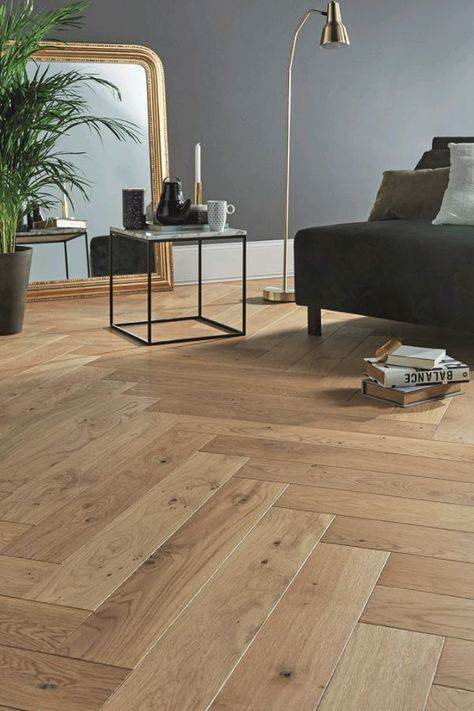 Wooden flooring is perfect for those seeking a warm, cozy aesthetic. It's ideal for bedrooms and living rooms. Available in options like solid wood, engineered wood, and laminate, wooden floors offer a classic charm and underfoot comfort. They require regular maintenance to retain their look and longevity.
Economical and Durable: Ceramic and Porcelain Tiles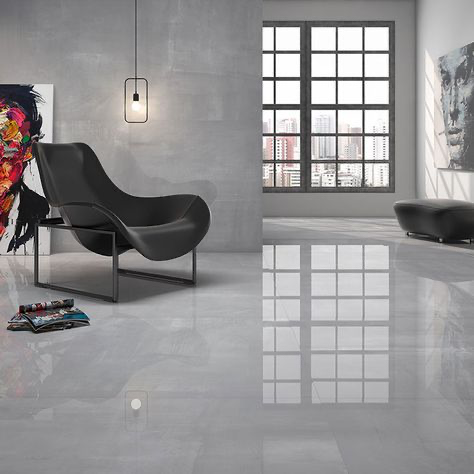 Ceramic and porcelain tiles offer an economical yet durable flooring option. They're available in various designs, colors, and textures. These tiles are easy to clean and maintain, making them ideal for kitchens and bathrooms.
The Resurgence of Terrazzo Flooring
Terrazzo flooring, a vintage style making a grand resurgence, is an eco-friendly option made from recycled materials. Its durability and the ability to customize colors and patterns have led to its increased popularity in modern homes.
Natural and Sustainable: Bamboo Flooring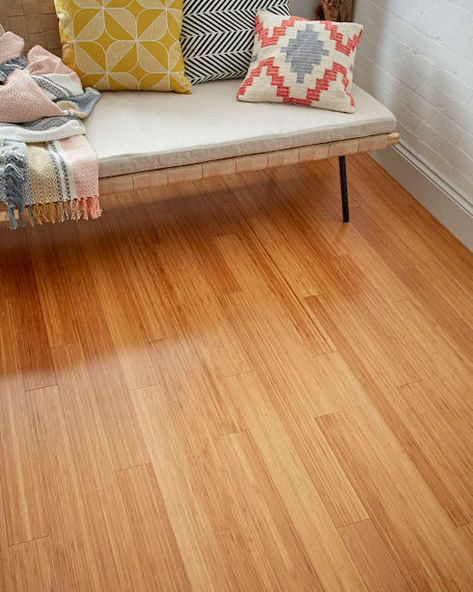 Bamboo flooring is an emerging trend in sustainable interior design. It's as durable as hardwood but comes from a highly renewable source. Its natural look and eco-friendly attributes make it an attractive choice for environmentally-conscious homeowners.
Innovative and Modern: Vinyl Flooring
Vinyl flooring is a modern, innovative solution that replicates the appearance of natural materials like wood, stone, and ceramic. It's water-resistant, durable, and comfortable underfoot, making it suitable for bathrooms, kitchens, and high-traffic areas.
Why Choose Homes4India for Interior Designs
At Homes4India, we believe in crafting spaces that reflect your personality and lifestyle. Our team of experienced designers guide you through the process, ensuring your choice of flooring matches your decor, functional needs, and budget. With our comprehensive knowledge of the latest trends, we provide flooring solutions that are modern, durable, and tailored to your specific needs.  Contact us now and let us transform your space with the perfect flooring!
Conclusion: Choose the Perfect Flooring for Your Home
In conclusion, the choice of flooring can significantly impact your home's aesthetic appeal and functionality. Whether it's the classic elegance of marble, the warmth of wood, the durability of granite, or the modern appeal of vinyl, every option has its unique benefits. At Homes4India, we help you navigate these choices and select the flooring that best suits your home and lifestyle.
FAQs on Flooring
Q: Which is the most durable type of flooring?
A: Granite and ceramic tiles are known for their durability and are ideal for high-traffic areas.
Q: What type of flooring is best for hot climates?
A: Marble flooring is excellent for hot climates due to its cooling properties.
Q: Is bamboo flooring as durable as hardwood?
A: Yes, bamboo flooring is as durable as hardwood and is a more sustainable option.
Q: Can Homes4India help me choose the right flooring option?
A: Absolutely! Our team of experts can guide you in choosing the right flooring based on your specific needs and preferences.
Q: How can I contact Homes4India?
A: You can reach us via phone or email for any queries or consultation needs. We're here to assist you!
More Blogs on Interior Designs
Embrace Open Air Living: Simple and Best Balcony Design Ideas for Your House in 2023
Exploring the Best Flooring Options in India for 2023
All pic courtesy: freepik.com & pinterest.com