One aspect of working with Homes4India that our clients seem to value is that we don't just provide one or two floor plan choices. In fact, we offer a variety of floor plans, and if one of them doesn't suit your needs, we can either modify it to make it ideal for you or find you a brand-new floor plan that you'll adore! 
Additionally, we can use any concepts or designs you may have, including architectural plans. 
Finally, a home plan tailored to our clients' needs and budget will be created by our team of architects and designers. Although having more options is a good thing, how do you choose the strategy that is best for you? 
Here are 5 things to think about when choosing a floor plan.
1. Your Lifestyle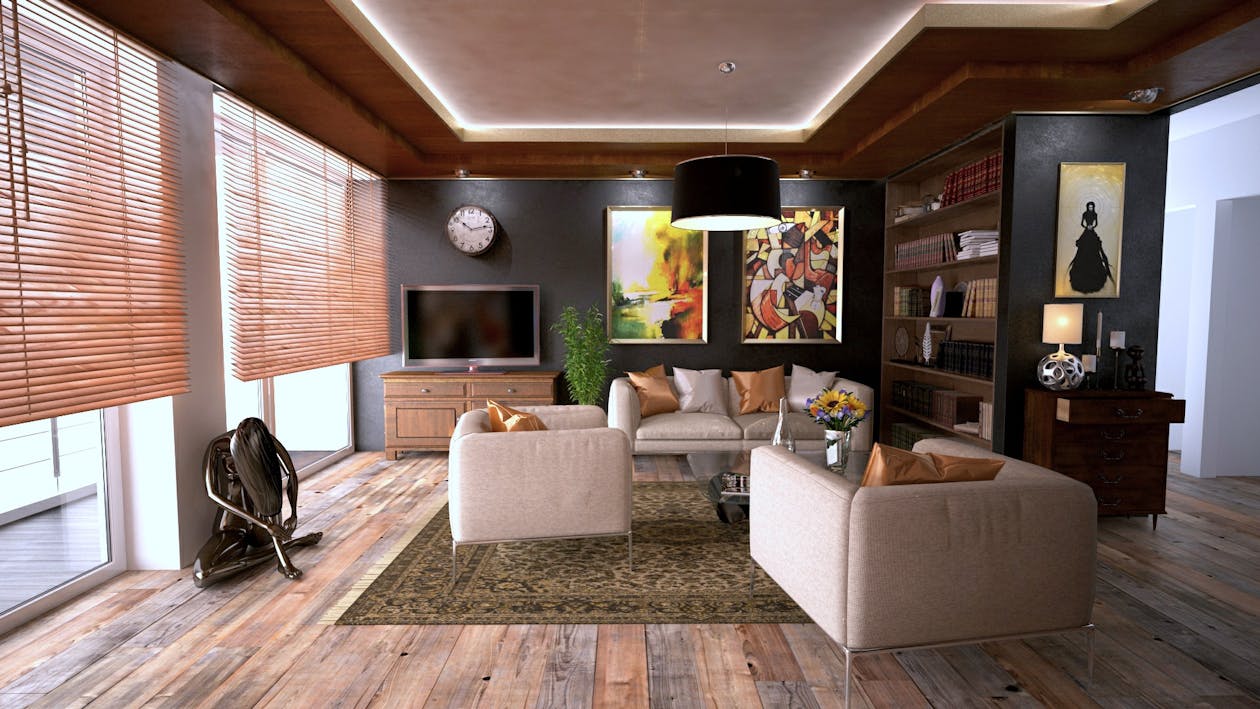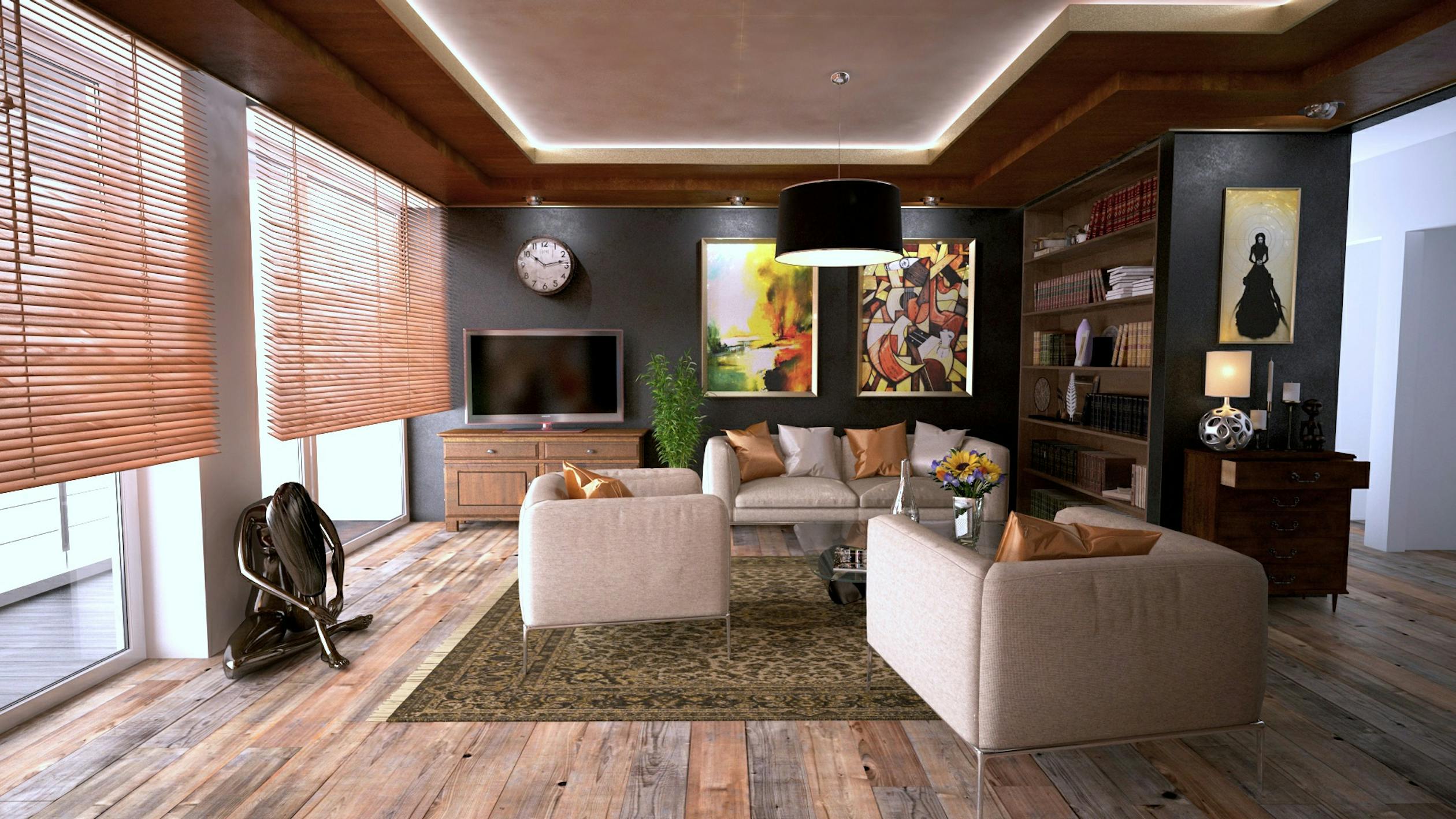 You want your new house to reflect the way you live when you have it constructed. It should be simple, cozy, and convenient for you to carry out your favorite activities in your new home. 
The type (and size) of kitchen you want may be impacted by that. Your preferred appliances may vary depending on the type of cooking you do.  How you arrange your home's spaces can be influenced by how you entertain there. For example, you might want to pick a floor plan with lots of open space if you enjoy casual entertaining (where guests hang out in the kitchen and dining room). 
If you like quiet dinner parties and small talk, you might choose a plan with a separate, closed-off dining room.
The key is to pick a plan that works with your lifestyle rather than trying to alter it to fit a specific plan.
2. Need for Space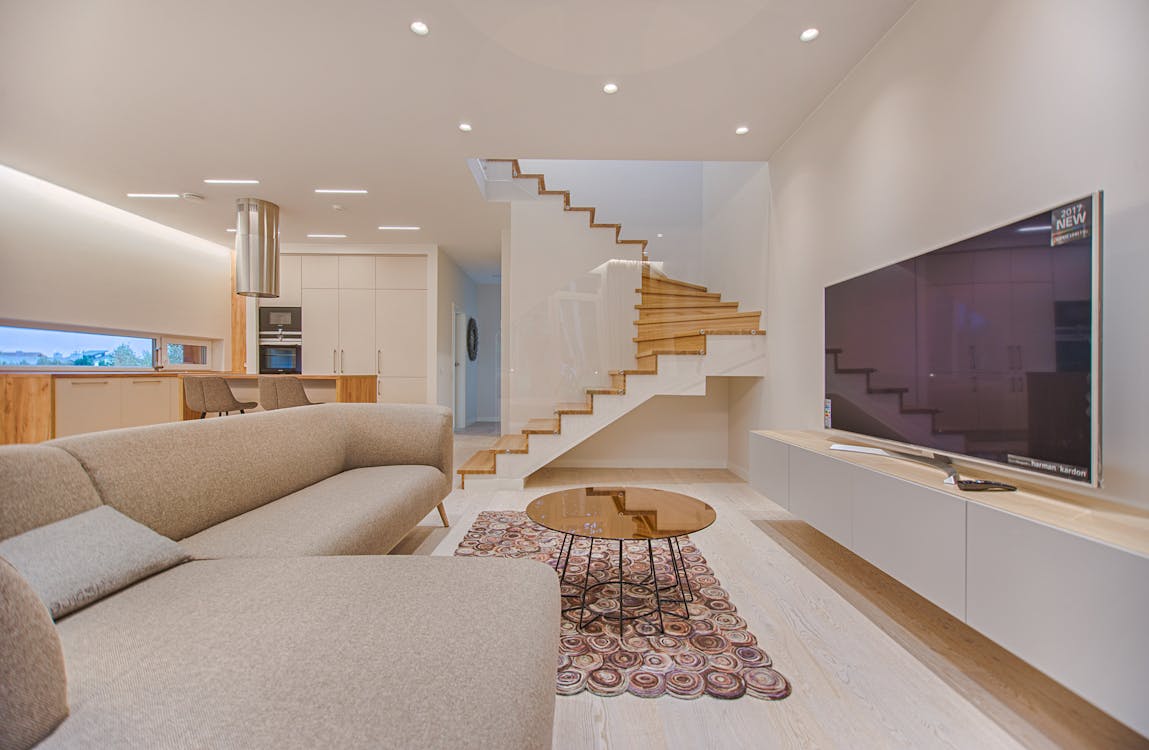 Should you build a mansion, or can you get by with a smaller house? An enormous house is unnecessary for some people. 
However, don't discount your need for privacy. When individuals first move into a new house, they often feel like they have plenty of room, but it usually doesn't take long before they start to feel squished. 
That is possible if your family expands (you may have additional children or your existing children have gotten bigger and want their own space). Potentially, you'll have to take care of an elderly relative.
It's never a good idea to overestimate your housing needs, but it's considerably simpler (and cheaper) to build on to an already existing structure.
3. Your Changing Needs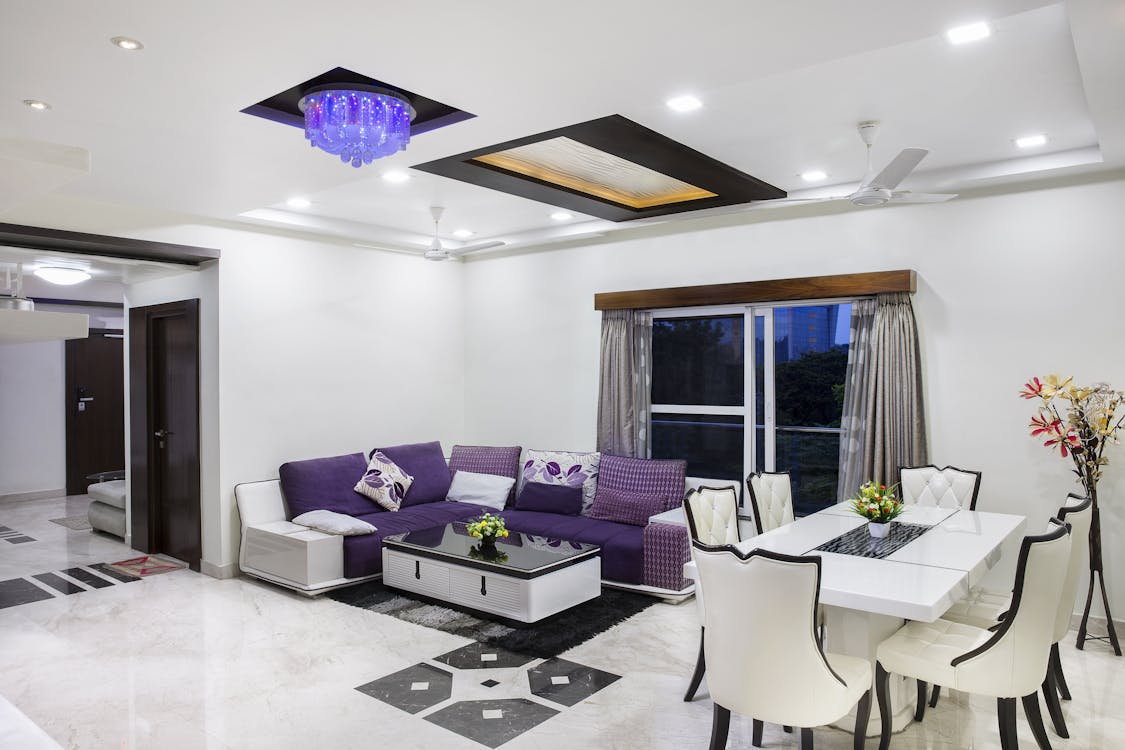 Your need for personal space isn't the only variable. Your home improvement priorities may shift depending on how long you want to remain there. 
It's important to plan for your retirement years by making accommodations in your house that will ensure your safety and comfort
4. Cost of Acquiring a New Home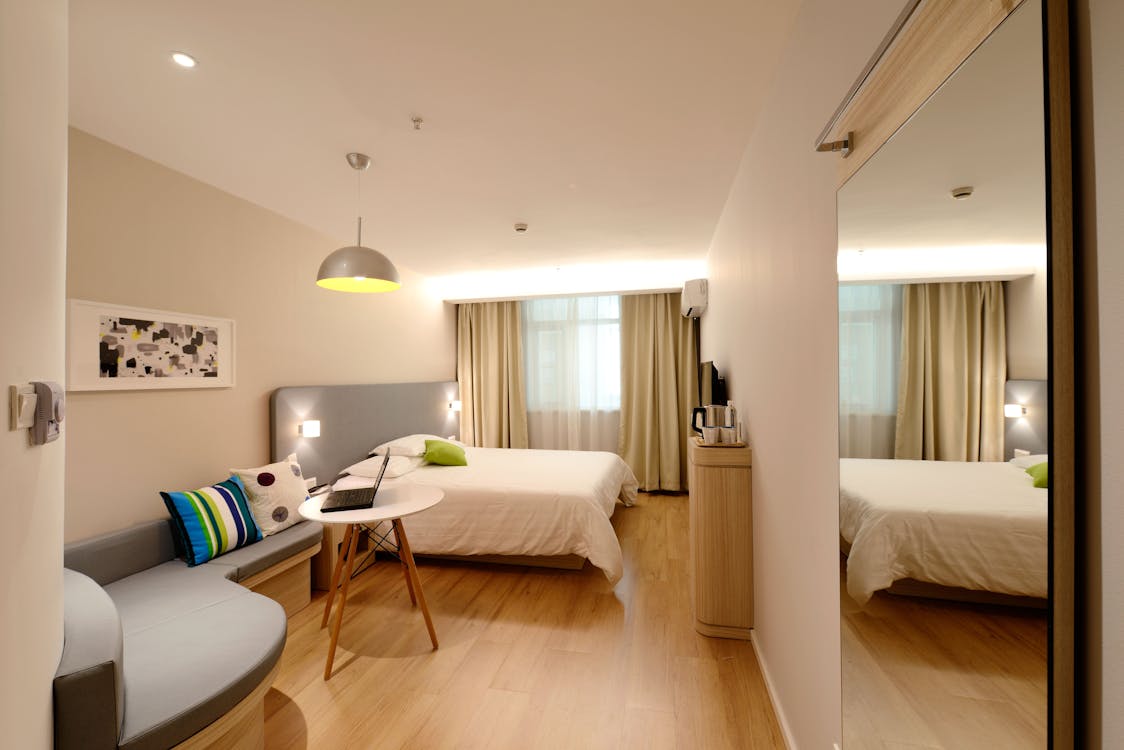 People may not want to discuss finances, yet failing to budget for a new house can lead to serious problems. Simply so you know, it's not just frivolous spending that may be an issue. Spending less than you need to (to achieve what you actually want) will lead to dissatisfaction in a short amount of time. 
If you're in the market for a new house and need some guidance creating a realistic spending plan, get in touch with Homes4India team
5. Choice of Location
The location you pick as your permanent residence is crucial. The "best" layout in the world won't matter if it's not in the correct place. Looking for a spot to "get away from it all" ? Is it your goal to join a group that has been around for a while? Will the things you often require be within convenient reach? 
Remember that your basic needs for survival—including running water and electricity—must be met. Here's some good news: we have several ways to assist you. There are many ways to make a house a home, and you should feel free to make it your own.
Make sure you have a plan that matches your lifestyle and will satisfy your needs for years to come before you start thinking about finishes, colour schemes, and décor.
Get in touch with us today if you'd like more information about Homes4India floor plans that will best suit your requirements and budget.
Further Reading
7 Enchanting False Ceiling Designs for Your Living Room
7 Elegant Interior Design Ideas for Office Spaces
7 Stunning & Luxurious Flooring Designs for Home Interiors