Enchanting Jali Designs to Transform Your Home Dividers
Embracing the charm of Jali designs can breathe new life into your home. As experts in interior design at Homes4India, we understand the appeal of this intricate decorative technique. Rooted in architectural history and carrying a significant cultural charm, Jali designs can add an exciting element to your home dividers. So, let's journey together through the captivating world of Jali designs and discover how they can enhance the aesthetic of your living space.
Geometric Jali Designs
Geometric patterns, featuring straight lines and shapes, make for an elegantly modern Jali design. The abstract patterns offer a striking visual that complements contemporary interiors, while still adhering to the traditional concept of Jali.
Floral Jali Designs
Floral Jali designs carry a sense of natural beauty and harmony. The intricate patterns of flowers and vines introduce an organic touch to your home, offering a visually soothing ambiance.
Arabic Jali Designs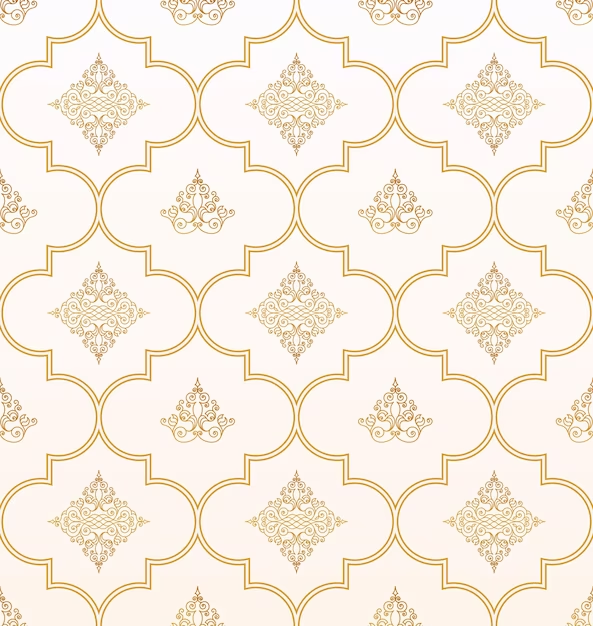 Arabic Jali designs draw from rich artistic traditions, featuring complex geometrical patterns and arabesque motifs. They seamlessly blend artistry with spirituality, creating a serene and artistic atmosphere.
Indian Jali Designs
Intricate and deeply cultural, Indian Jali designs often showcase iconic Indian motifs like lotus flowers and peacocks. They add a touch of traditional elegance to your home dividers, radiating a warm, welcoming aura.
Modern Jali Designs
Modern Jali designs offer a minimalist yet impactful aesthetic. They favor simplicity and clean lines over intricate detailing, resulting in a sleek and sophisticated look perfect for a contemporary home.
Custom Jali Designs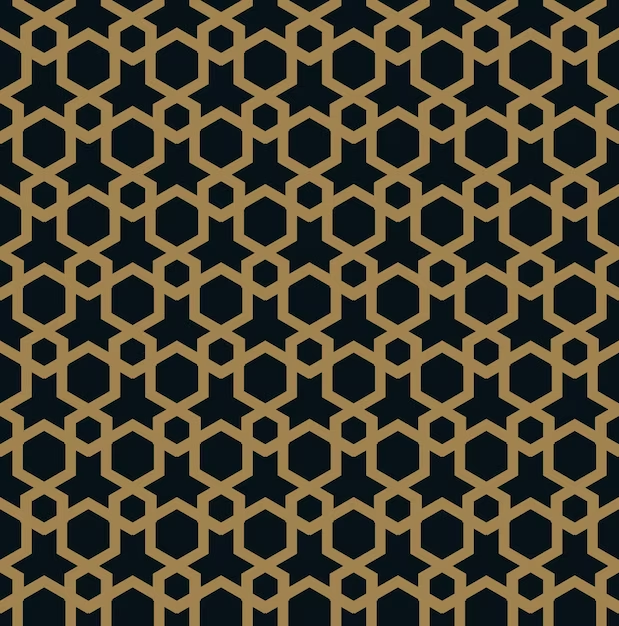 Custom Jali designs provide an opportunity for personalization. You can opt for motifs or patterns that reflect your personality, making your home divider a unique piece of art that narrates your story.
Mixed Jali Designs
Mixed Jali designs combine different styles, such as geometric and floral patterns, creating a distinctive look. This fusion creates a dynamic visual interest, making your home divider a conversation piece.
Conclusion
Incorporating Jali designs into your home dividers can significantly elevate your home's aesthetic appeal. Remember, the beauty of Jali lies in its flexibility—there's a design to complement every interior style, from traditional to modern, minimalist to extravagant.
Frequently Asked Questions
What material is best for Jali designs?
Jali designs can be crafted in a range of materials, including wood, metal, and stone. The choice depends on your decor style and maintenance preferences.


Are Jali designs durable?
Yes, when crafted with high-quality materials and proper care, Jali designs can be incredibly durable.


Can I personalize my Jali design?
Absolutely! Custom Jali designs allow you to incorporate elements that reflect your personality and style.


Do Jali designs require extensive maintenance?
Maintenance largely depends on the material used. Regular dusting and gentle cleaning usually keep them in good shape.


Can Jali designs be used in small homes?
Yes, Jali designs can add depth and create an illusion of space, making them ideal for small homes.


Why Choose Homes4India for Interior Designs
At Homes4India, we believe that design is not merely about beautifying spaces—it's about creating an environment that resonates with you. Our team of seasoned designers is dedicated to understanding your vision and translating it into a living reality. From handpicking the perfect Jali design to mapping out your entire home, we're with you every step of the way. Ready to embark on a journey of transformation?
Contact us today !
More Blogs on Interior Designs
Ingenious Ways to Partition Your Home Without Constructing Walls: Homes4India's Comprehensive Guide
Spectacular Wash Basin Designs for the Modern Indian Home
All pic courtesy: freepik.com & pinterest.com