The next in our series on Vastu is the use of colours to make your home positive
According to Vastu, colors are very important for achieving mental, physical, and spiritual harmony.
There is no denying that colors have a profound psychological effect on individuals. Most of the time, people are at home. Having the right balance of colors in your home is important if you want to feel good and live a healthy life.
People feel different things when they see different colors. Here are some of the most important things to keep in mind when choosing wall colors according to Vastu.
1. Vastu Colours for Living Room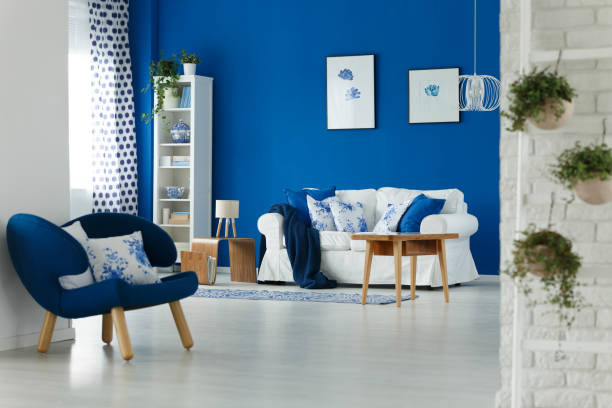 Vastu Suggestions
Vastu says that you should paint the living room white, yellow, green, or blue.  You can relax and feel calm in a beige living room, and you can do the same in a tan living room.
Avoid
Most vastu shastra tips for the home say that you shouldn't use dark colors in your living room because it's the first room people see when they come into your home. 
Light colors will bring your home to life and make you feel good.
2.  Vastu Colours for Dining Room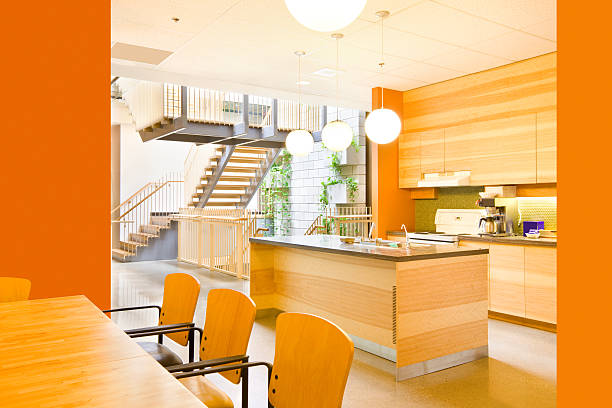 Vastu Suggestions
Warm colors like peach and light shades of pink or orange are good to use during meals, according to vastu. 
Use cool colors like blue and green to bring your family closer together.
Avoid
You shouldn't use only white and black for your color scheme.
It's possible that these tones could bring in energies that aren't good for the room or your family.
3.  Vastu Colours for Kitchen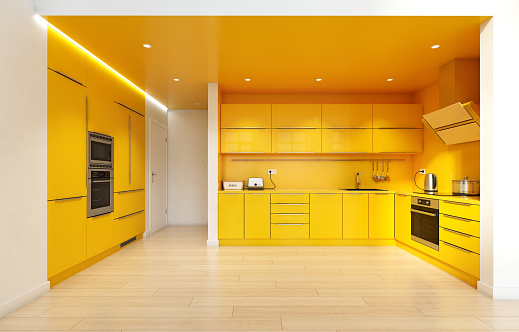 Vastu Suggestions
It should have colors that honor Agni, who is the god of fire. Orange, saffron, yellow, and red are all good colors to use.
Avoid
Vastu says that you shouldn't paint your kitchen a dark, gloomy color. Make sure you think good thoughts as you cook your food.
Avoid colors like dark grey, brown, and black. 
Experts also say that blue should not be used in the kitchen.
4.  Vastu Colours for Master Bedroom
Vastu Suggestions
Vastu shastra suggests a few different colors for the master bedroom. According to vastu, a newlywed couple can decorate their rooms with the colors red or light pink. Because these colors are soothing and warm, they help you and your partner get along better and stay out of fights.

For a relaxing space, lighter shades of blue or green are best. 
Use earthy colors like browns and beiges to make a space feel calm and real.
Avoid
Vastu Shastra says that there are some places in the master bedroom where you can use different colors.
Orange is a strong color that young professionals can use to help them grow. 
If you have a short fuse, you should avoid this color. Dark reds should also be avoided at all costs.
5. Vastu Colours for Children's Bedroom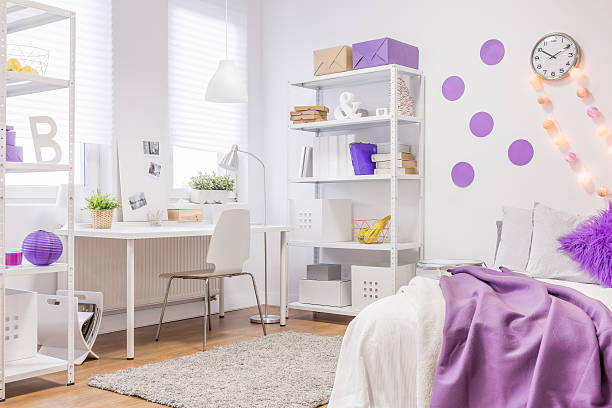 Vastu Suggestions

According to Vastu shastra, you should be careful about the color you choose for your child's room. For growing children, the best colors are ones that help them think of new ideas. 
Colors that help you focus, like light green or yellow, are blue, red, and purple. 
Avoid
Red can make your child more angry, so don't put it in his or her room if he or she gets mad easily. 
Light blue sounds relaxing, but dark blue can be bad for your child's health. Don't paint their room dark blue!
6. Vastu Colours for the Bathroom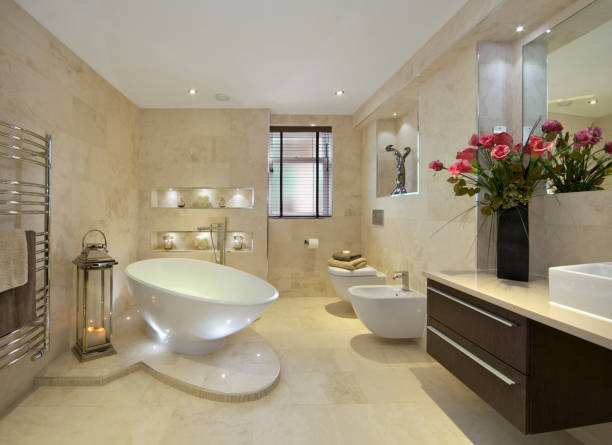 Vastu Suggestions
People say that your bathroom should be filled with light colors like white, pale yellow, beige, cream, and light brown. These colors will make the room feel more positive. You'll love how light green and different shades of blue make you feel better in your bathroom.
Avoid
If your bathroom is already small, a dark color might make it seem even smaller.
These colors might not be good for your bathroom because they bring out bad energy.
We're sure that after reading this article on Vastu Shastra, you have a better idea of how colors can bring good energy into your home.
Other related articles on Vastu
1. How to make a Vastu-Positive Home : Entrance, Living Room, and Bedroom
2. How to make a Vastu Positive Home for Kitchen, Bathroom, Toilets
Vastu is followed in all of our residential and commercial home designs to give you a positive and energy-filled living space. To talk to our interior design and architectural experts, request a callback.