If you want to give a living room a new look, you should consider rearranging the wall art. There's so much potential within those bare walls; with a little work, you can turn any place into a cozy abode.
Keep reading if you're ready to transform those bare walls into showpieces. We know how to bring out your individuality and taste through your walls, no matter what your decorating style may be. Your walls can be designed to showcase your interests, whether you're a bookworm, an artist, or a nature lover who wants to be surrounded by their favorite things.
Homes4India elaborates on seven different ways to decorate your walls that are sure to make a statement.
Be more green with your walls.
You can put plants anywhere, not just in a window. If you want to bring the outdoors in and give your walls a little bit of life, try mounting or hanging some planters. If you'd rather not have to worry about watering your plants, a high-quality fake will do just fine (and no one will know the difference).
Consider removable wall art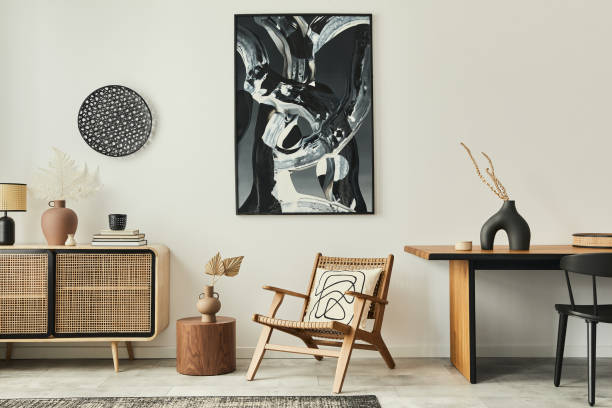 There are a lot of stores on the Internet that sell elegant, removable wall art for adults. The murals are easy to put up and take down, and they come in a wide range of designs. If you are renting and don't want to make any permanent changes to the walls, removable wall art is the way to go.
Adorn walls with rugs.
Rugs, especially those with abstract patterns, are a particular favorite of ours. In addition to their use as floor decor, they also make an excellent addition to any wall. Two-by-three-foot picks stand out when hanging above your main wall. Alternatively, you could make it bigger and cover more ground. Unpredictable and infinite possibilities exist.
Build a basket wall
Hang some baskets on the wall for some extra texture and storage space. A group of baskets in different sizes and made of different materials can bring life to any empty space, whether you're going for a monochromatic or colorful look.
Hang Wall Lamps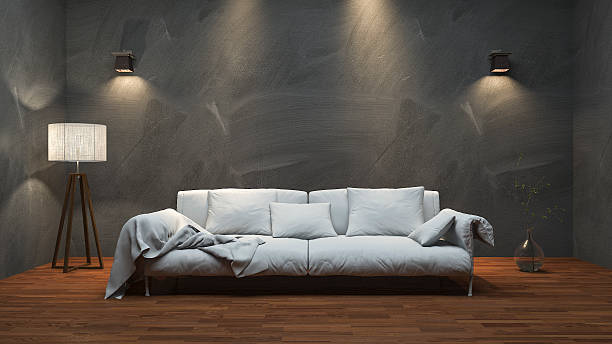 Wall lamps provide an additional light source without the need for a bulky table or floor lamp. Pick a piece of artwork that can also serve as a wall sculpture to serve dual purposes in decorating the space.
Display plates on your wall.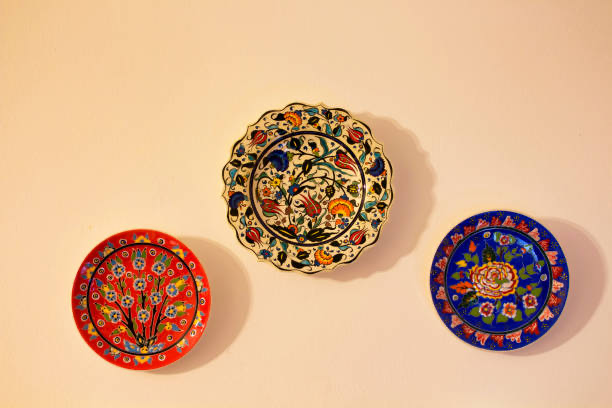 The best china should be displayed rather than hidden away. Make a statement with your best dinnerware by hanging it from the wall using wire plate hangers. This could be the right choice if you are an avid collector of all things aesthetic.
Organize your Wall space with shelves
If you're out of room on the ground for bookcases, mount them on the wall instead. Put up some wall shelving and use it to show off your collection of hardcover books, quirky sculptures, and other knickknacks.
Looking for more interior design ideas ? Have one of our expert interior designers get in touch with you now, by simply requesting a callback.
We also encourage you to look through the rest of our posts for additional ideas for your home's decor.
Further Reading on Interior Designs
Indoor Gardening: 5 Green-Ideas for Your Home
5 Clever and Inexpensive Kitchen Remodeling Tips
5 Elegant Bar Designs to Enjoy your Drink at Home